If you are looking for an easy to use program to create presentations, infographics Facebook ads, Facebook headers, Twitter post images and headers, you will want to take a look at this.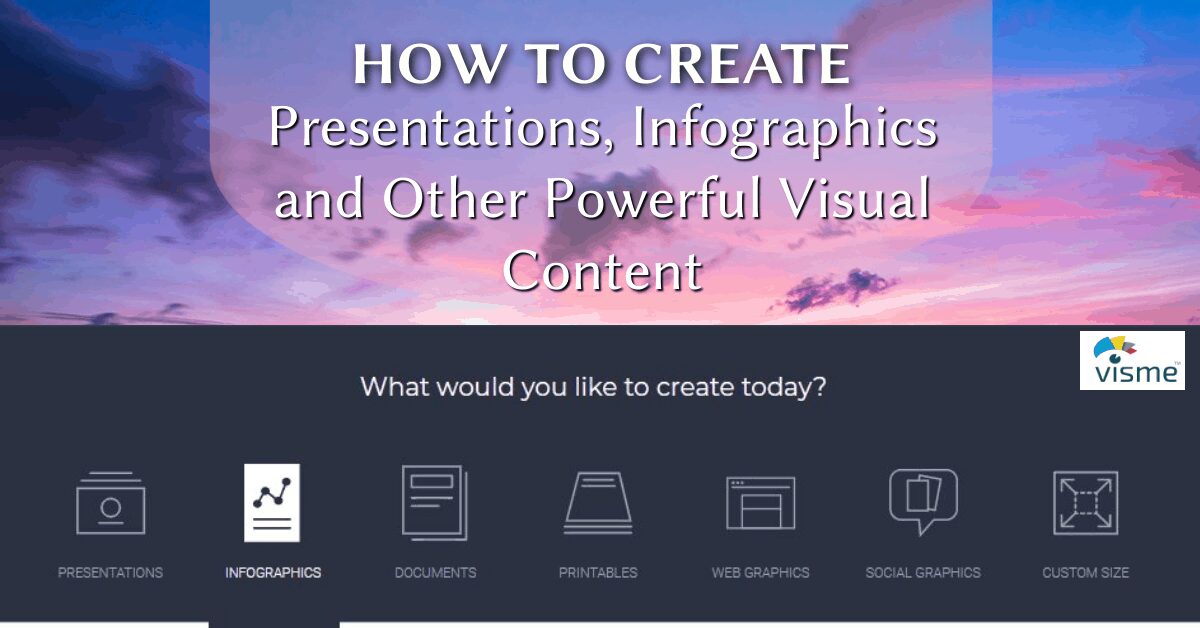 Start your project with hundreds of stunning pre-made templates that are easy and flexible to use and easy to edit.
I first started using Visme on March 15, 2019, but at first I was only using it to create featured images for my clients social media posts, as well as for this website.
I soon discovered that there was so much more it could do, from creating presentations to infographics, printables and reports and more! You can tap into hundreds content blocks and color schemes to easily create beautiful, engaging content.
Below are a few samples to show you how easy and powerful Visme really is to use.
If you are creating content for yourself or for clients, a convenient feature is that you can create folders and sub-folders, which makes it so much simpler to store, locate, edit and create your projects.
Once you have logged into your dashboard and selected the folder to work on, you are taken to 'New Project'. From here you can choose what you would like to create, and you can create everything from presentations, infographics, documents, printables, web graphics, social media graphics or create your own custom design.

But this is where it only begins. Each of those sections has several dozen to hundreds of other choices that you can make.
If you are using this for your self or for clients, one of the nice things is that you can create folders and sub-folders which makes so much simpler to store your projects and images that you may have stored.
Once you have logged into your dashboard and selected the folder to work on, you are taken to 'Create a new project'.
(Click Image for Next Slide)
The only design tool you'll ever need to tell and present your stories and translate boring data into stunning visual formats right in your browser.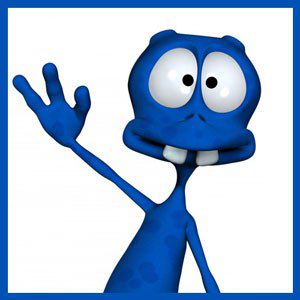 "Helping small businesses with smaller budgets compete with big brands with bigger budgets in the online market space since 2009."
About the Author:
The SEO-Alien is a project started in 2009 regarding all things online marketing. The site started out more of a diary of predictions, suggestions and references to things I frequently used for online marketing... before social media marketing was even an option.
I hope you find the information and tools presented here useful and something worth sharing with others.
If there is anything else about online marketing or any online advertising strategy you think would be helpful, please let me know.
---