Do you want to write blog content that people actually take time to read? Well, then this post is for you.
If you think your blog posts are not converting or propelling your readers to take action, then it is always not because of the information you provide. But, sometimes it is about the way you present to your audience.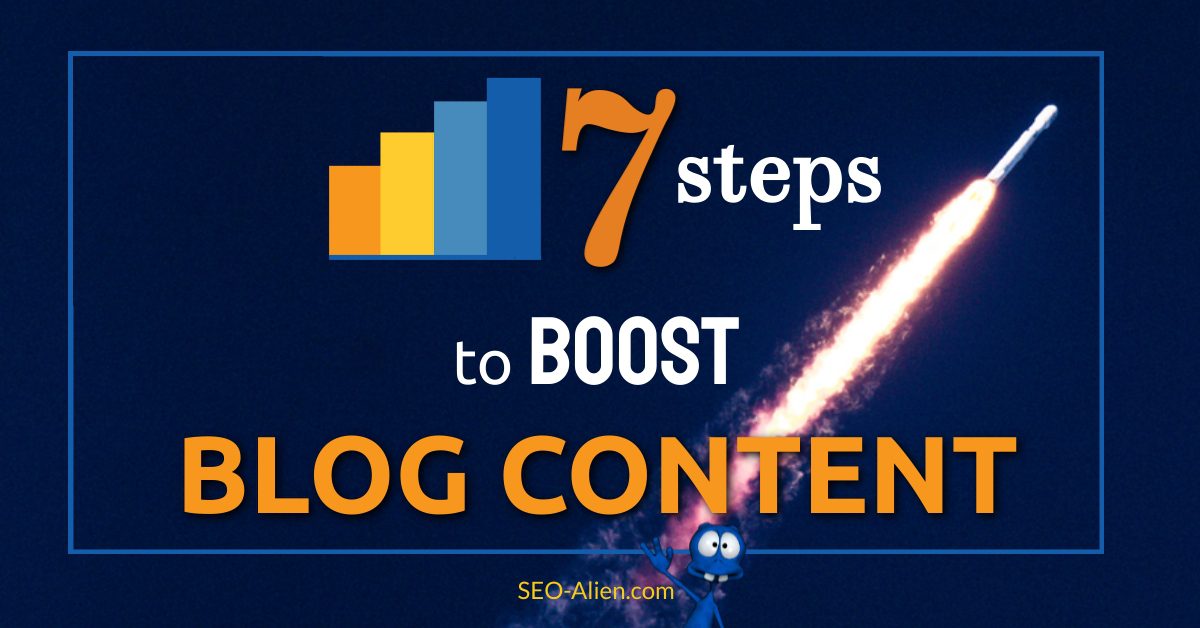 You see, most people usually leave a blog page without even reading it. To be honest, you only have 2 – 5 seconds to grab your readers' attention with your content. And it actually takes just about the same amount of time to convince readers to actually read your blog.
We have provided 7 simple tips that will help you boost your blog content and become a better writer.
1.     Write Great Headlines – No. Not just Good
The headline is the first thing that shows up when a reader enters a relevant keyword in search. It is that driving force that compels readers to enter the page and read your blog. Your headline should urge the reader to find what is in store for them. Additionally, it should be relevant to the audience and content.
Example: Which article headline would you like to click on?
5 tips to help you write better
5 most recommended tips by authors to write better
2.     Provide for the Niche Audience
You cannot sell shampoo to a bald man. Likewise, you cannot sell your blog to someone who is not interested in the information you offer. Before you write content, it is important to know who you are writing it for and what kind of information they are seeking. Do competitor analysis and data-driven industry research to learn what your readers need. Quora is one of the upbeat, quirky, and efficient ways to learn this.
3.     Break the Content into Sub Headings
People don't like reading large paragraphs, because psychologically, such paras are distracting and decrease concentration level. Most people skim and skip content before they actually settle down to read it.
Therefore, in order to prevent this from happening, we suggest paragraph breaking and presenting them under suitable and compelling side or subheadings.
Subheadings work as the crux of a paragraph and make it easy for the user to read it and take action after it.
4.     Make Your Content Colorful
We aren't asking you to write in different text colors, but we are asking you to add more pictures to grab attention and present the idea or information better. This is because human brain processes visual representation much better than words. Images also trigger response and boost reader engagement. However, use only high-quality and content-relevant images. Do not clutter. For a 700-word content, add not more than 3 images.
5.     Add More Bullets Points
As we have established that most readers skim and skip content, it is important that you highlight the important stuff of the blog with bullets and numbering. They are very effective because:
They help express your thoughts better.
They are easier to remember.
They summarize the content more accurately.
They offer steps to follow.
They are as compelling as headlines.
Just like the above.
6.     End Paragraphs and Blog with Call-to-Action
Urge your customers to take action after reading the post. A clear call-to-action can convert a blog into an actionable marketing tool. CTA's also distinguish the content and help you stand out.
7.     Don't Forget the SEO Bit
SEO will ensure that your blog appears on relevant SERP and increase your website traffic. Optimize your blog by adding Meta description and title, relevant keywords, images, links, and CTA's.  Make sure you also add alternative text to your images and link only authority site pages.
Let us know which one of the tips has benefited you the most.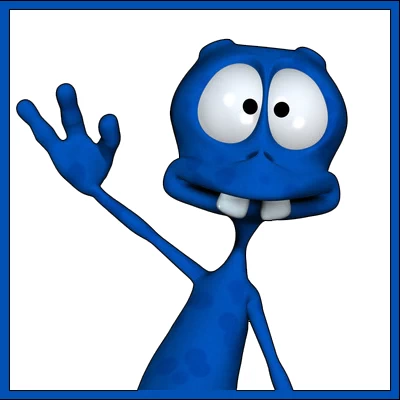 About the Author:
The SEO-Alien is a project started in 2009 regarding all things online marketing. The site started out more of a diary of predictions, suggestions and references to things I frequently used for online marketing... before social media marketing was even an option.
I hope you find the information and tools presented here useful and something worth sharing with others.
If there is anything else about online marketing or any online advertising strategy you think would be helpful, please let me know.
---