Even though your WordPress website may be mobile friendly, you may find that the <table> tags you create are not.
With Magic Liquidizer Responsive Table, an easy to install WordPress plugin, you can make all your tables mobile friendly in less than a minute!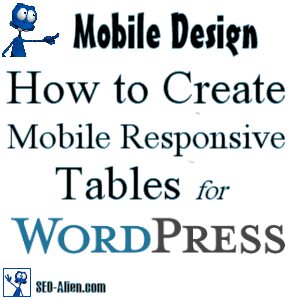 Are your WordPress tables mobile friendly? An easy way to tell is to grab a corner of your browser screen and shrink it down to mobile size.
If your tables don't fall into a vertical position on top of each other and they stay horizontal, there is a good chance that those tables on any mobile device can become distorted and look… well sort of odd and complicated to look at.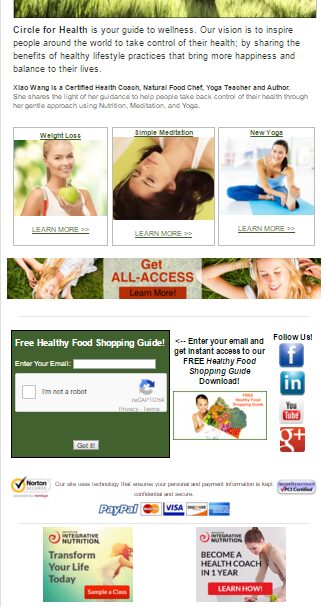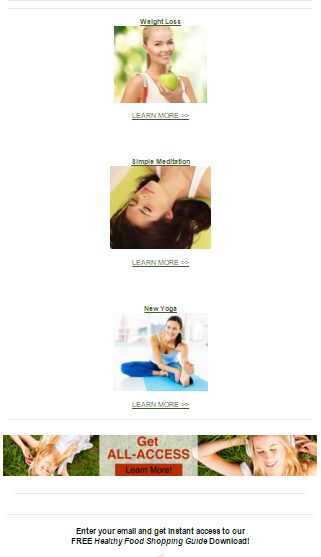 Noticing that even though my WordPress theme was mobile friendly, the tables I created were not responsive.
Here is the solution thanks to 'Magic Liquidizer Responsive Table', a simple to use and lightweight plugin that converts HTML table into responsive.
Step One: From your WordPress Plugins, go to 'Add New Plugin" and search for the Magic Liquidizer Responsive Table, install it and activate it.
Step Two: After activating, you have one step left. From your Menu Toolbar, locate the new plugin and then click 'Set Up Wizard'

Step 3: From there, simply click 'Save Changes'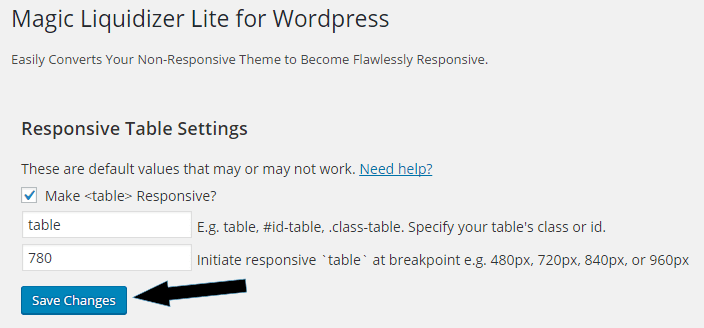 That is all there is to it! Now all your tables on your WordPress website will be mobile responsive!
NOTE: I have noticed one quirk. Not sure if it is exclusive to my WordPress theme, but something you should be aware of. If you added a different background color to your table, it removes it. This is important when you used a black background and white text, the text will be white and the background will be white, therefore you wont be able to see the text on mobile.
For more information or to download the plugin manually, visit the WordPress plugin site at Magic Liquidizer Responsive Table.
The plugin creators homepage domain expired innovedesigns[dot]com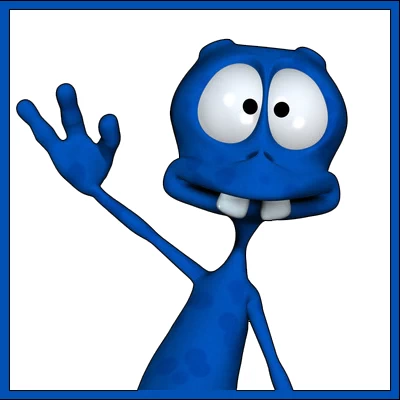 About the Author:
The SEO-Alien is a project started in 2009 regarding all things online marketing. The site started out more of a diary of predictions, suggestions and references to things I frequently used for online marketing... before social media marketing was even an option.
I hope you find the information and tools presented here useful and something worth sharing with others.
If there is anything else about online marketing or any online advertising strategy you think would be helpful, please let me know.
---