Google has begun to roll out its "mobile-first" indexing of the web last month. Were you prepared for it? If you weren't and you'd like to get with the program, here are some tips that should make your business's transition to Google's revolutionary indexing system a whole lot smoother.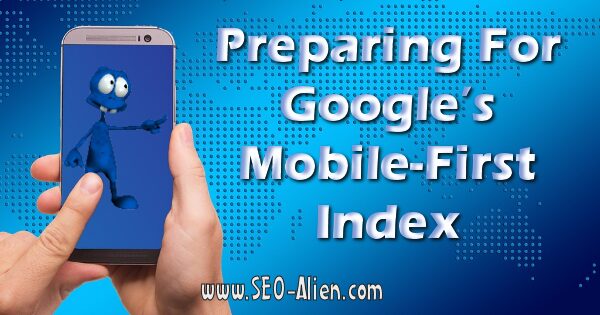 Make sure your site is responsive
This is a no-brainer. The mobile-first index is all about Google ranking your site for both mobile and desktop search using the mobile version of your site, so if your site isn't mobile-responsive yet, now would be the perfect time to do it. Besides, making your site mobile-responsive gives users a much-improved browsing experience.
Ensure fast mobile page loading speeds
The loading speed of your web pages is one of the many important factors within Google's search algorithm. So check your site speed using Think With Google, and if it takes more than 3 seconds for any page to load on a mobile device, then it can use some speeding up.
Slow page load speed is typically caused by too many redirects, large image file sizes, or heavy use of Flash, among many other things, so make the necessary changes to improve mobile site speed.
Mobile and desktop content should match
With the advent of the mobile-first index, it has become more important than ever that the content of both the mobile and desktop versions of your site match. Remember that Google will now prioritize your mobile site, and if the content for the mobile site is not even half as robust as the one for the desktop version, your site won't get high rankings.
Implement Accelerated Mobile Pages (AMP)
The Accelerated Mobile Pages (AMP) Project can help you develop a much faster mobile version of your website without bloated CSS, JavaScript, and all the stuff that slow it down. With stripped-down versions of your content, they will load almost instantly from their cache.
Make sure your mobile-friendly site is visible to Google
Thankfully, Google provides tools that help us deal with any innovation that they introduce. The Fetch and Render tool, for instance, can help you find out if Google can actually see—and therefore acknowledge and index—your updated website. You can find the said tool in the Google Search Console.
As time goes by, you can bet that Google will be implementing changes that will further improve its mobile-first index, and you should be on your toes when that time comes.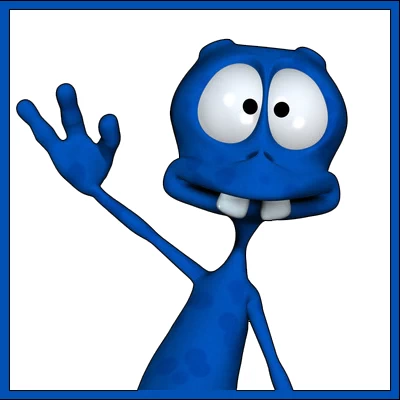 About the Author:
The SEO-Alien is a project started in 2009 regarding all things online marketing. The site started out more of a diary of predictions, suggestions and references to things I frequently used for online marketing... before social media marketing was even an option.
I hope you find the information and tools presented here useful and something worth sharing with others.
If there is anything else about online marketing or any online advertising strategy you think would be helpful, please let me know.
---