​Yahoo! Mail is undoubtedly one of the better free web mail services available online.
Here's the deal:
When you're trying to find a good web mail Yahoo com is a good place to look. Their web mail service is feature-rich and full of the things users crave.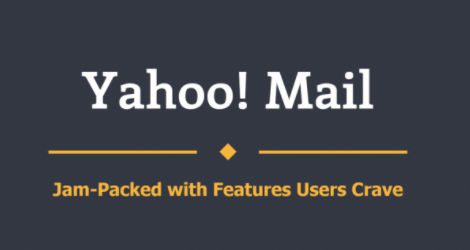 For example:
If you're someone that loves to travel or even shop frequently, then you'll love this feature. Yahoo! Mail will automatically allow you to find emails based on their content. By clicking on the "Travel" folder, all of your travel related emails will emerge.
Even better for shoppers:
With one click of the "Shopping" folder, you'll have instant access to all of your coupons. Imagine the saving you'll accrue as a result of this one convenient feature!
It gets better:
With Yahoo! Mail you'll never miss another idea or meeting ever again! Keep track of your life's most important events with Yahoo! Mail's built in calendar app.
And with a built-in notepad:
You can capture all of the volatile ideas that you come up with before they disappear! You can't afford to let your genius escape you! Write down your ideas before you forget.
After all:
You never know which one of your ideas will be the one that matters most.
Here's even more ideas and features to using Yahoo! Mail for you to enjoy right here:
Click here for editors notes:
Anyone that knows me knows that I am a Google/Gmail guy 100%. However, in every attempt to keep all my posts fair and balanced, here is one for our Yahoo fans!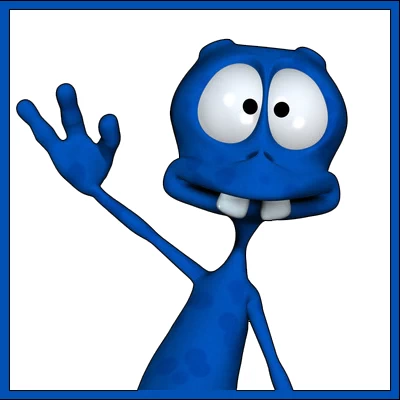 About the Author:
The SEO-Alien is a project started in 2009 regarding all things online marketing. The site started out more of a diary of predictions, suggestions and references to things I frequently used for online marketing... before social media marketing was even an option.
I hope you find the information and tools presented here useful and something worth sharing with others.
If there is anything else about online marketing or any online advertising strategy you think would be helpful, please let me know.
---