To stay ahead of the competition, it is important to know what the competition is doing. This infographic will show you exactly what the top successful digital marketer trends are… and why.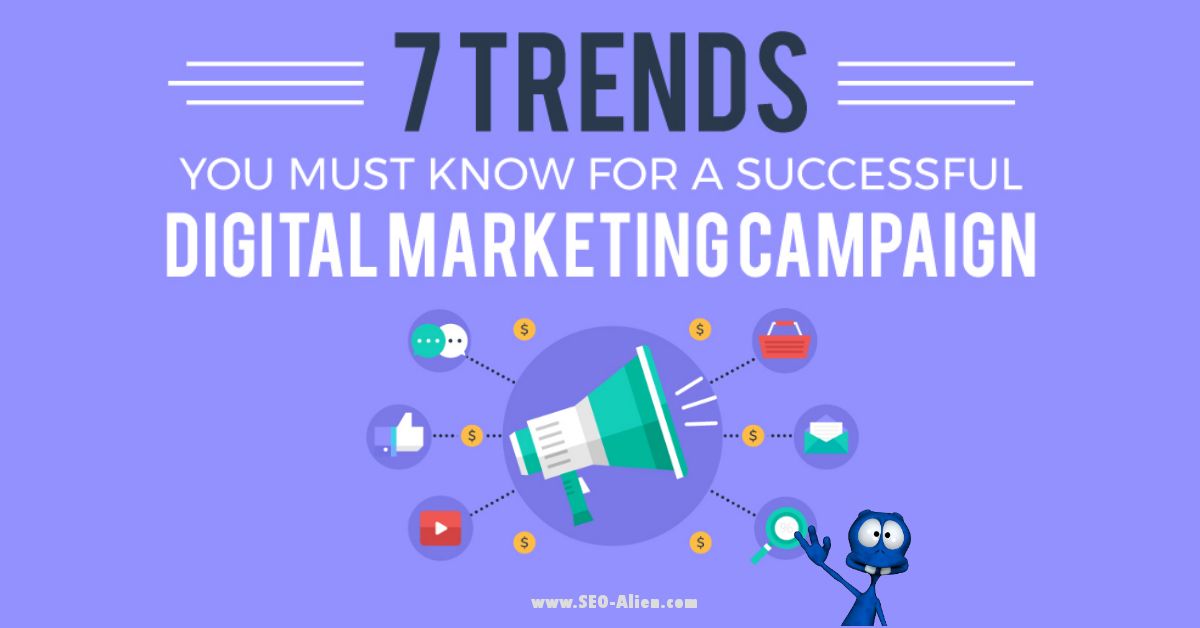 When it comes to digital marketing, what was working last year, may not be working this year. However, sometimes what wasn't working last year, you only need to get better at.
Below are 7 current trends that successful online marketers are focusing on to be successful n 2019.
SEO
Social Media
Video Marketing
Cold Email Marketing
Paid Advertising
Lead Generation
Content Marketing
SEO may seem like nothing new, but the strategies are changing. With there being so many subcategories to Search Engine Marketing, which ones should you focus on and why?
Same thing is true when it comes to Social Media Marketing. With Facebook having more daily active users than the population of China, what Facebook strategies should you be implementing?
This infographic below, provided to us by SERPWATCH.io, will give you an in depth look at the more popular online marketing techniques, and the important statistics that go with them.
Now that you know these digital marketing trends, use them to help tone your own marketing campaigns, and make all your online marketing efforts even more effective!
7 Trends You Must Know For a Successful Digital Marketing Campaign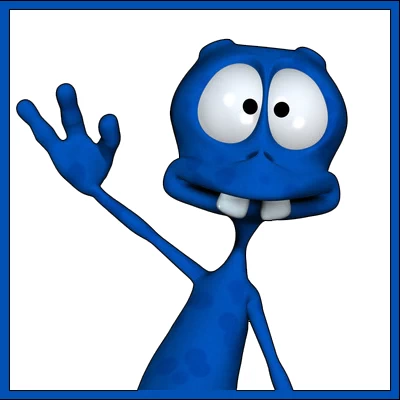 About the Author:
The SEO-Alien is a project started in 2009 regarding all things online marketing. The site started out more of a diary of predictions, suggestions and references to things I frequently used for online marketing... before social media marketing was even an option.
I hope you find the information and tools presented here useful and something worth sharing with others.
If there is anything else about online marketing or any online advertising strategy you think would be helpful, please let me know.
---