Trying to stand out from the crowd? Try using clickable social cards.
Getting your brand noticed in the sea of visual content is no easy task. Luckily, online tools such as AnyImage can help you supercharge the performance of your content with clickable social cards that you can create in minutes!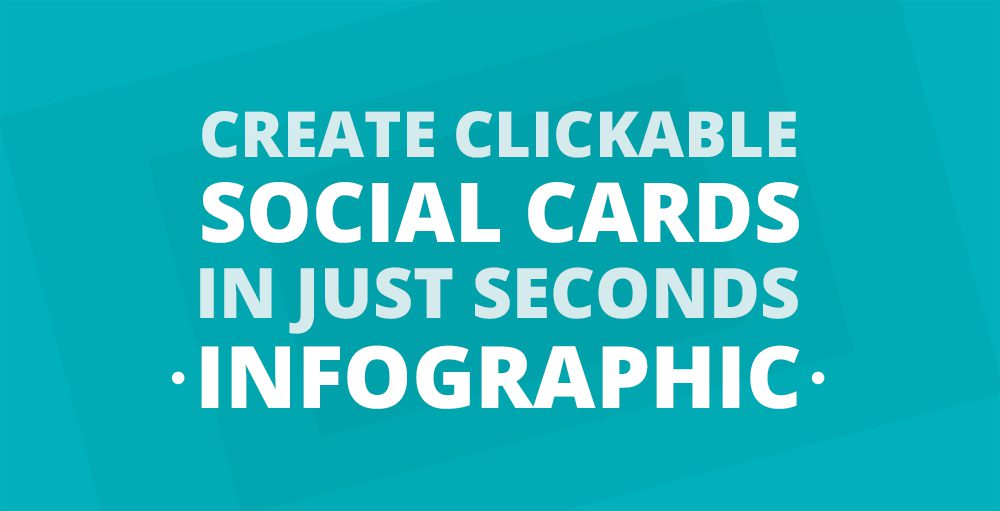 What AnyImage does is allow you to create an unlimited number of clickable social cards and post them on any of the major social media platforms. Using social cards is one of the most effective ways of driving more traffic to your website and giving your engagement rates a boost.
Unlike normal image posts that simply expand when a user clicks on them, social cards send visitors directly to your chosen landing page. Clickable social cards can be used to directly promote products and services, blog posts, app and software downloads, competition landing pages, and much more.
Since creating social cards can be both challenging and time-consuming for less-experienced website owners or those with no access to the back end of a website, using a free online tool like AnyImage is the perfect solution to jumpstarting your engagement rates.
To learn more about this useful tool that can help you create clickable social cards in a matter of seconds, take a look at the comprehensive infographic below.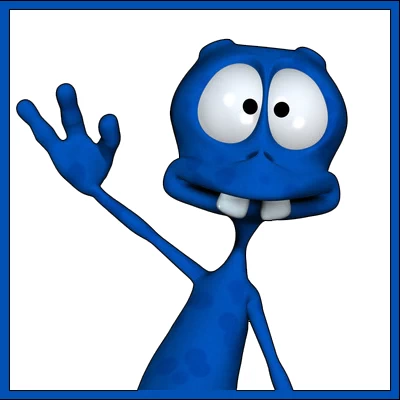 About the Author:
The SEO-Alien is a project started in 2009 regarding all things online marketing. The site started out more of a diary of predictions, suggestions and references to things I frequently used for online marketing... before social media marketing was even an option.
I hope you find the information and tools presented here useful and something worth sharing with others.
If there is anything else about online marketing or any online advertising strategy you think would be helpful, please let me know.
---