At first, creating an infographic may look like a daunting task, and it can be, especially if you are without the right tools and direction.
However, with the help from the masters of infograhics, here is how you can create a perfect infographic in 9 simple steps.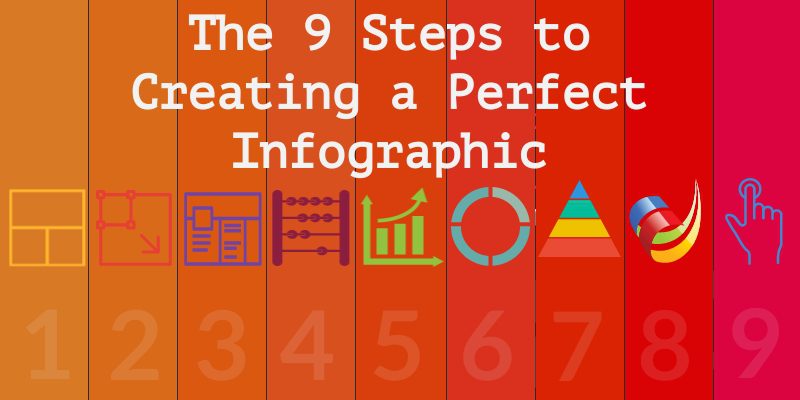 Infographics may seem a bit intimidating at first, but when you plan ahead, use a good infographic templates, you can create a perfect infographic in no time at all.
Here are 9 simple steps to follow when creating your infographic.
View the complete article from Visme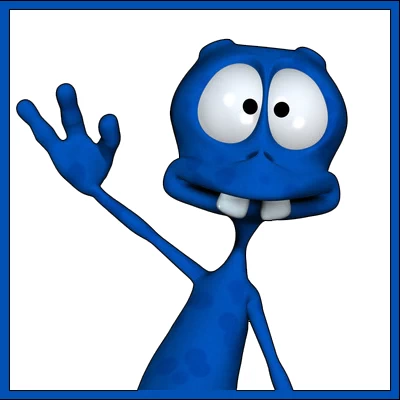 About the Author:
The SEO-Alien is a project started in 2009 regarding all things online marketing. The site started out more of a diary of predictions, suggestions and references to things I frequently used for online marketing... before social media marketing was even an option.
I hope you find the information and tools presented here useful and something worth sharing with others.
If there is anything else about online marketing or any online advertising strategy you think would be helpful, please let me know.
---