Facebook is undeniably one of the biggest success stories in technology – and in business.
Now a household name, Facebook has evolved from a free networking site for select college students to a multi-billion dollar empire with over a billion users worldwide.
As you work toward your MBA degree online, it is incredibly important to understand the evolution of Facebook, and how it became the giant it is today. You'll learn that the company's extraordinary growth is at least partially attributable to its multitude of acquisitions over time.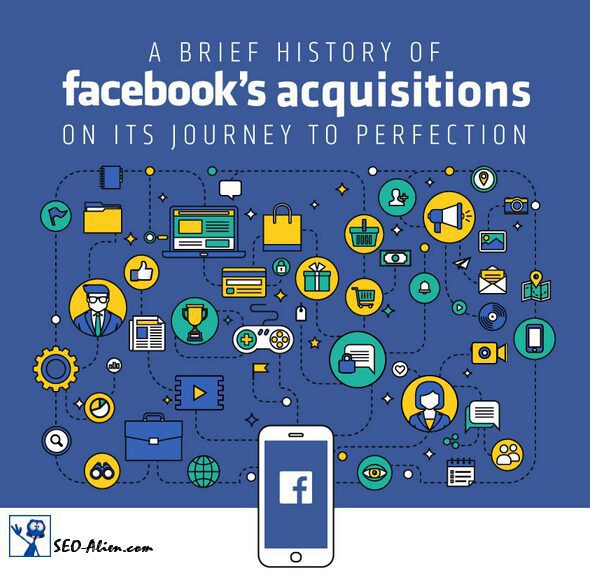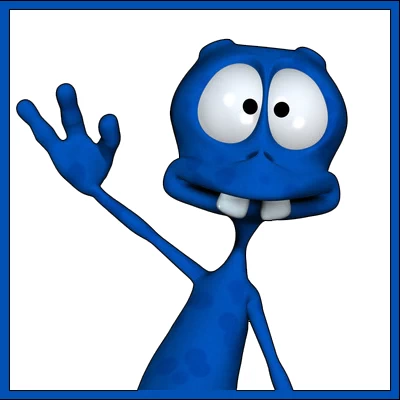 About the Author:
The SEO-Alien is a project started in 2009 regarding all things online marketing. The site started out more of a diary of predictions, suggestions and references to things I frequently used for online marketing... before social media marketing was even an option.
I hope you find the information and tools presented here useful and something worth sharing with others.
If there is anything else about online marketing or any online advertising strategy you think would be helpful, please let me know.
---