​Want to look like a Facebook pro! Here it is! The complete Facebook Cheat Sheet!
Below you will find some of those cool Facebook Emotion Characters that make some pretty neat images with simple text.
Here is one of my favorite Facebook Symbol Recources -> https://fsymbols.com
This one below is designed by My Clevery Agency, the following infographic aims to help anyone to navigate Facebook like a pro without having to touch your mouse or trackpad.
Facebook Character Cheat Sheet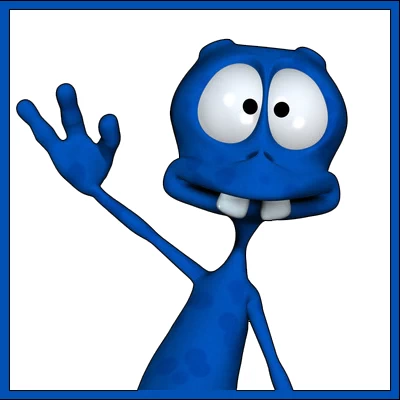 About the Author:
The SEO-Alien is a project started in 2009 regarding all things online marketing. The site started out more of a diary of predictions, suggestions and references to things I frequently used for online marketing... before social media marketing was even an option.
I hope you find the information and tools presented here useful and something worth sharing with others.
If there is anything else about online marketing or any online advertising strategy you think would be helpful, please let me know.
---