You probably already have your own impression about text messaging.
For example, most of us have already realized that walking while texting can be challenging to say the least and driving and texting is almost as dangerous as texting on a first date.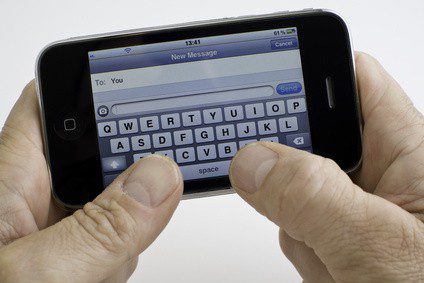 Not all the stats on texting would fall into the category of 'obvious' so here are 15 facts about texting that you may not have considered yourself.

#1. Getting a text makes you happier
#2. Hypertexters are less healthy
#3. Texting behind the wheel is even riskier than we thought
#4. Texting while driving killed 16,000 in a six-year period
#5. Texters use fewer abbreviations than we thought
#6. Black people send the most text messages
#7. Texting helps HIV sufferers take their meds
#8. Texters don't believe that's a word
#9. Texting makes it easier to lie
#10. Many people are addicted to texting
#11. Most people still prefer a phone call
#12. Banning texting while driving is not the answer
#13. Female teens text the most
#14. Texting has spawned its own injury
#15. Predictive texting changes children's brains
Source: https://bit.ly/NccDRg
Infographic Download / Embed: https://bit.ly/NceVzJ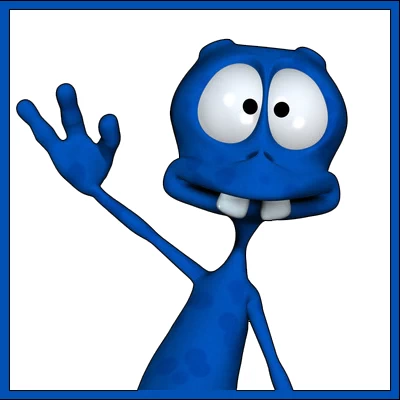 About the Author:
The SEO-Alien is a project started in 2009 regarding all things online marketing. The site started out more of a diary of predictions, suggestions and references to things I frequently used for online marketing... before social media marketing was even an option.
I hope you find the information and tools presented here useful and something worth sharing with others.
If there is anything else about online marketing or any online advertising strategy you think would be helpful, please let me know.
---