Tips to Get Your WordPress Articles to the Top of the Search Engines
Simply submitting an article to WordPress does not guarantee that it will get to the top of the Search Engines. There are a few things you will have to do to your WordPress blog to be sure it is "SEO" ready.
This video covers the basic elements your WordPress Blog requires in order to help your articles get to the top of any Search Engine.
How to create your article categories
Important WordPress SEO Plugin
Custom structure for permalinks – /%category%/%postname%/
How to use the <h3> tags in an article
How to post an image
How to create a great title
How to get professional, unique articles for your Blog
Professional Content Marketing Service!
Have the SEO-Alien article writers write for your business! This is our same team of writers that write for our Galaxy Package. We will have them write unique, informative articles for your product or business that you can use on your Blog, article sites or wherever you want to post them online. This package is great for people that need well written articles that are unique to your product or service. No more excuses! We will provide you with all the specialty articles you need! Contact the SEO-Alien today and let us know that you are interested in our content marketing package for more information.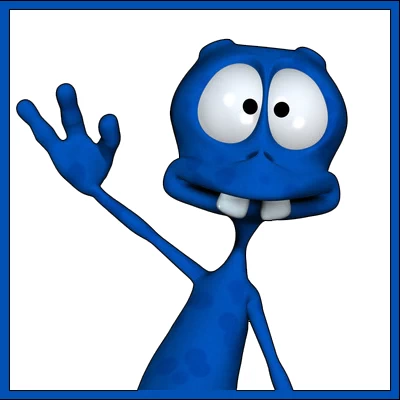 About the Author:
The SEO-Alien is a project started in 2009 regarding all things online marketing. The site started out more of a diary of predictions, suggestions and references to things I frequently used for online marketing... before social media marketing was even an option.
I hope you find the information and tools presented here useful and something worth sharing with others.
If there is anything else about online marketing or any online advertising strategy you think would be helpful, please let me know.
---