What is your professional online image saying about your product or service?
There is something to be said about the importance of branding as well as the attention your product can receive from Social Media, so why wouldn't you want to create a professional brand for your product or service using  Social Media?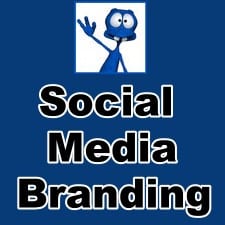 You can say what you want about Social Media, you can even call it a fad, but if it is just a fad, it's a fad that has grown faster than the adoption of television.
Here are some pretty powerful arguments as to why you should have a Social Media Presence.
It can deliver your message clearly.
It can create your business credibility.
It can create a connection between your product/service and your client.
It can help motivate the buyer.
Creating your Social Media presence is not as difficult nor as time consuming as most people think it is. From what we hear, it's the time and frustration people get when they begin creating their Social Media accounts that frustrates them the most, the "getting started" phase. Let's face it, we only know what we know and for some people just navigating to a new browser window may be challenging. Ask your friends what browser they use and you will still hear things like "Google" or "Yahoo".
No matter what level of online experience you have, you must understand this to be true. "It's better to have no professional image online if it's not done correctly". We have seen in many cases where people have created websites for their business and they are way below what we would call a professional standard. In these cases, it would be better not to have a website. First impression is everything when it comes to capturing peoples attention, respect and ultimately earning their business online.
So let's start with the basics for building a strong Social Media foundation. Before you start anything you should have an outline to what you are trying to accomplish. Sure, you can say I need a blog, a Facebook page, Linkedin Page, but what are you going to say about your business and how are you going to want to present your business online? This should all be carefully and thoroughly planned out before you begin.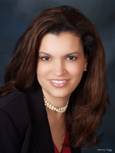 In the video below Di-Anne Di Re of Media Resources explains the following about Social Media branding.
What is a Brand?
Why is Social Media Marketing Important?
What could be your Brand
Components of Building a Brand
Understanding your online Marketing Plan
Why create a Marketing Plan
Major components of a marketing plan
Key elements of a good social media marketing strategy
Creating Your Social Media Branding and Marketing Presence w/ Di-Anne Di Re!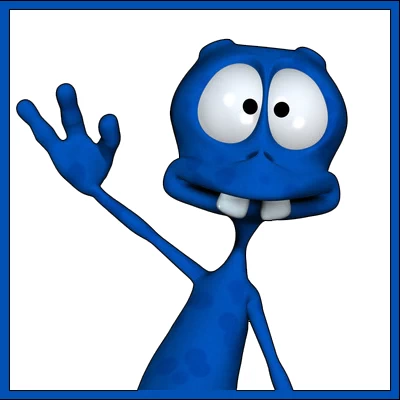 About the Author:
The SEO-Alien is a project started in 2009 regarding all things online marketing. The site started out more of a diary of predictions, suggestions and references to things I frequently used for online marketing... before social media marketing was even an option.
I hope you find the information and tools presented here useful and something worth sharing with others.
If there is anything else about online marketing or any online advertising strategy you think would be helpful, please let me know.
---