Wondering how to post to your Facebook Page (aka Fan Page, Business Page) from your mobile phone? There are several different ways to it and here is a simple way to post directly to your FB Page from your Smart Phone.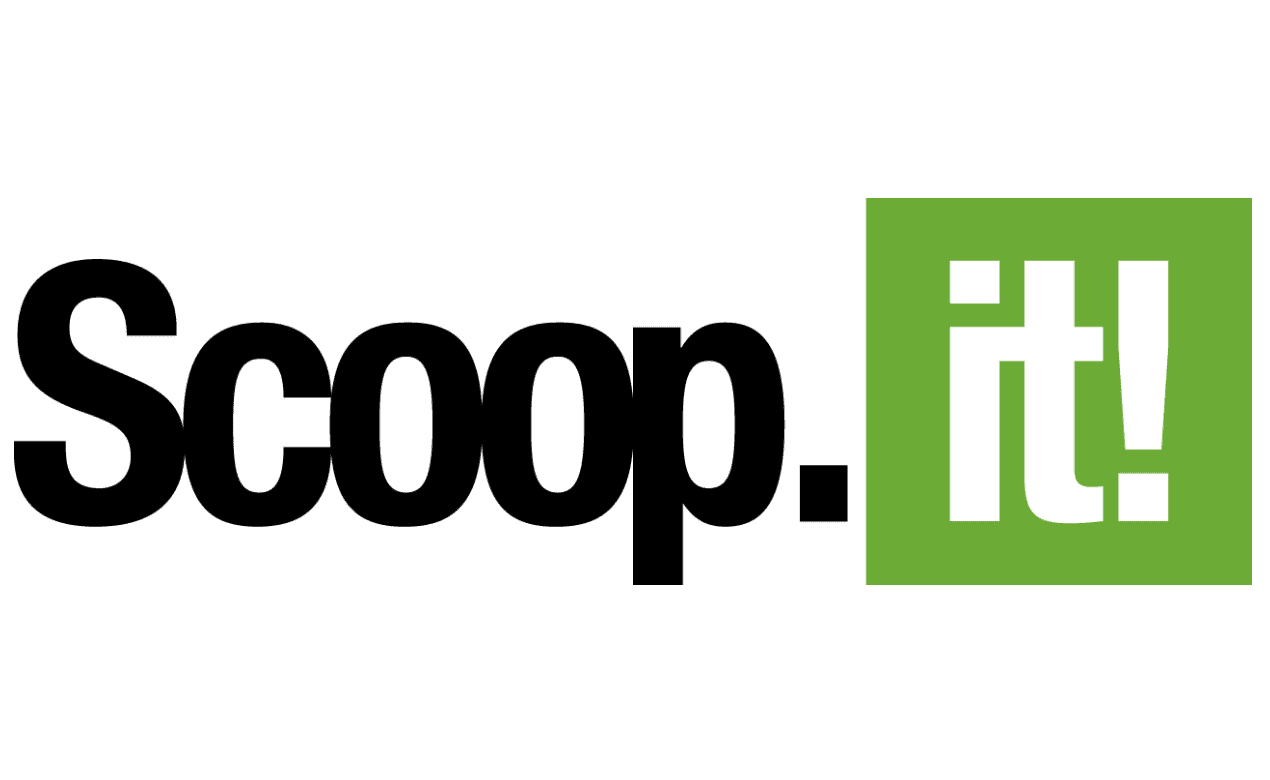 Looking for way to post articles easily and directly to your Facebook Page from your mobile phone, not posting to your personal page? Facebook will tell you can do it by adding your Facebook Page email to your phone… but if you have ever tried doing it this way, you will find it somewhat takes the fun out of it. Here is a great way to do it and also get a lot more visibility and traffic by doing it with scoop.it!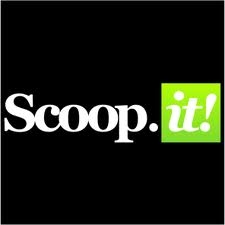 Not sure about you, but I don't typically post business directly to my personal page. I would rather share any relative articles directly with our followers on our Facebook page. There are many times that I am on my mobile phone and not on my computer so I have has to email the article to myself and then post it to our Facebook Wall are a later time. Kinda takes the 'timeliness' out of it. By following these steps, you will be able to drop any article you find interesting directly to your FB page.
Step One: Create your account from the top right of Scoop.it.
Step Two: From your scoop.it 'Sharing Options', connect your Facebook Page (see arrow below)


Step 3: Add the Scoop.it app to your mobile phone!
Scoop.it App for iPhone | Scoop.it App for Droid
Step 4: Share your article(s) from your mobile phone your phones share feature, choose Scoop.it and then click the second Facebook link (the first one will be your personal wall if you connected it)
There is a free version of Scoop.it that will allow you to do this, so you don't have to pay for it, but what you will discover with the paid version (only $12.99/mo.), you will get several other benefits, options to 'attach' several more of your social sites and be able to post 'snip-its' directly to your blog (On computer only). Find more information from the "How to build your audience by sharing?" tutorial.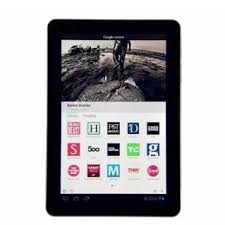 How to Find Great Content to Share on Your Facebook Page from your Mobile
Looking for great articles to share with your followers? Install Google Currents [Google Currents is no longer available, it is now Google News] to add all your Favorite publications, tuned for your tablet and smart-phone!
From leading publications, to blogs you follow, you can browse, read, and share favorite content
Hope that helps and happy sharing!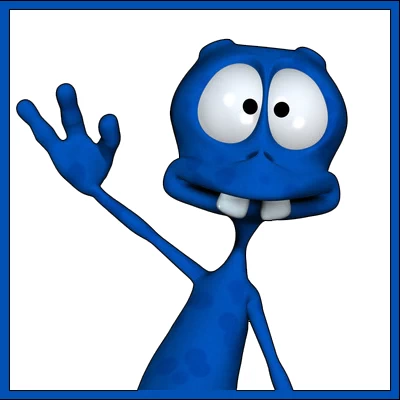 About the Author:
The SEO-Alien is a project started in 2009 regarding all things online marketing. The site started out more of a diary of predictions, suggestions and references to things I frequently used for online marketing... before social media marketing was even an option.
I hope you find the information and tools presented here useful and something worth sharing with others.
If there is anything else about online marketing or any online advertising strategy you think would be helpful, please let me know.
---