In the digital age, businesses must expand to different digital platforms to reach more people. Since small businesses usually can't launch expensive marketing campaigns, they turn to different digital marketing tools.
Email marketing is one of the most effective digital marketing strategies when you're trying to crack in spaces like Japan market entry. Email marketing has become a popular and effective way to reach potential customers. It involves targeting specific audiences with tailored emails that appeal to their interests.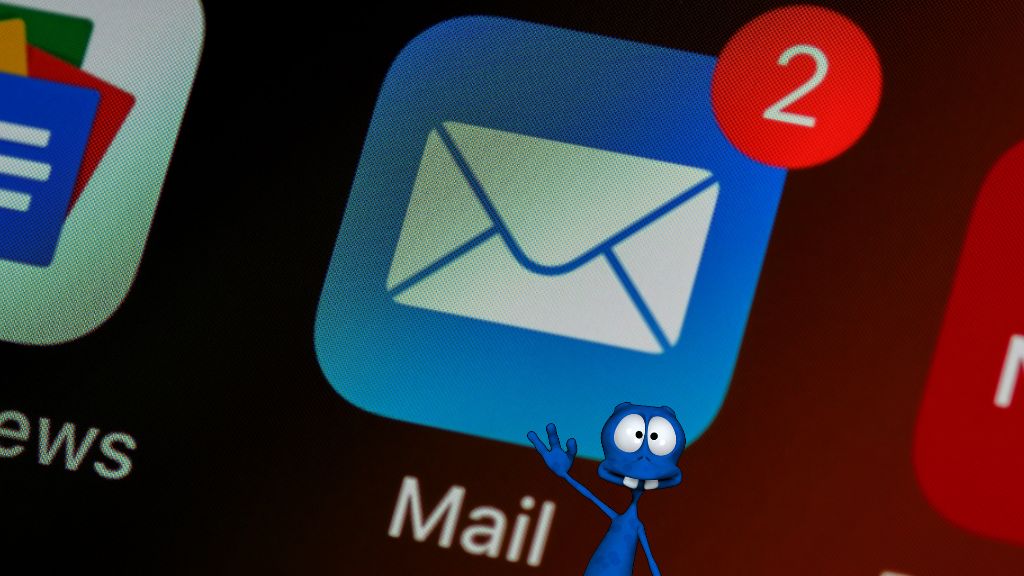 In this article, we'll talk more about email marketing and how you can harness its power for your small business.
What Is Email Marketing?
Email marketing is a popular digital marketing strategy that involves sending targeted messages to people's inboxes. These individuals have willingly subscribed to receive emails regarding your products and services. This strategy is a great way to connect with your customers and build relationships with them.
You can send different kinds of messages in your email marketing campaigns. Individuals subscribed to the mailing list can receive messages about promos, discounts, event invitations, or general information about your products. This helps foster a relationship with your customers because they learn more about your brand.
Email marketing has become popular because of its personalization. You can create or send specific messages based on their behavior. There are also various ways to start with email marketing. This includes hiring an email marketing agency, taking out a small business loan, or even using a free email program.
Harnessing the Power of Email Marketing for Your Small Business
Now that you know how email marketing works, let's look at how you can harness its power for your small business.
1. Build a Quality Email List
Building a quality email list is the first step to making your email marketing efforts successful. Here are some tips to help ensure that your list of subscribers is interested in your business:
Opt-in forms: Opt-in forms allow interested visitors to willingly sign up for your email list through various ways. Interested visitors can sign up through your website, social media, or other online channels.
In-store sign-ups: When customers purchase products from your physical store, they can opt to sign up for your mailing list.
Lead magnets: A lead magnet incentivizes individuals for signing up for your mailing list. These incentives can range from discount codes to e-books or other long-form content pieces.
2. Personalize and Segment Your Emails
Once you've built a quality email subscriber list, it's time to personalize your emails. Personalizing and segmenting your emails help ensure that people stay interested in what you offer. If you send out general emails that don't appeal to their wants or needs, customers will likely ignore them.
You can do the following to help personalize and segment your emails:
Collecting relevant information: When people sign up for your email list, try to collect information about their age and location. You can also ask questions about their interests and what they like to buy.
Utilize personalization tools: CRM tools can help you create more personalized emails. For example, they can help you segment your subscribers into groups so you can send more targeted emails.
Test and refine: It's not enough to pick and stick to one strategy. Instead, it's best to conduct A/B testing to see which strategies work best. Continue to monitor your results and refine your strategy based on the results.
3. Craft Engaging and Compelling Content

When it comes to writing your email, it's essential to make them as engaging and compelling as possible. This will help keep readers interested in what you have to say. Don't just spew out random information. That doesn't benefit the reader. Instead, focus on delivering valuable information that readers can use.

For example, you can include visuals and videos in your emails. Visuals help capture readers' attention and keep them engaged. On the other hand, videos are especially useful as they can explain complicated concepts easily.

Also, remember that email marketing is a two-way street. It doesn't stop at you sending out emails. You should also ask your audience for their opinion on different topics. This will help you gain insights into their needs and wants, which you can then use for future campaigns.

4. Utilize Small Business Loans

Finally, if you think email marketing can help your small business, you may want to consider taking out a small business loan. These are available from banks and other lenders. Loans can be used to finance email marketing campaigns or any other business-related expenses.

You can use these small business loans to invest in various tools and technologies to improve your email campaigns. For example, a loan can help you buy powerful email marketing software or hire additional employees to manage your campaigns.

Bottom Line

Email marketing is a powerful tool for small businesses. However, you must remember various things to ensure your efforts are effective. This includes building quality email lists, personalizing and segmenting emails, crafting engaging content, and utilizing small business loans. Keep these tips in mind, and you'll be well on your way to creating successful email campaigns.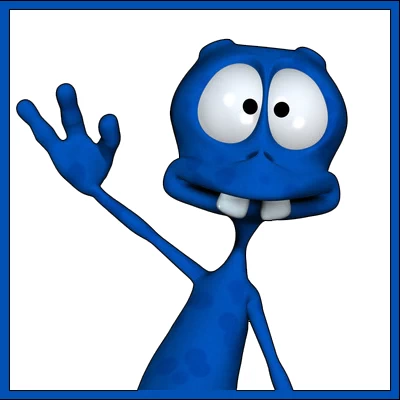 About the Author:
The SEO-Alien is a project started in 2009 regarding all things online marketing. The site started out more of a diary of predictions, suggestions and references to things I frequently used for online marketing... before social media marketing was even an option.
I hope you find the information and tools presented here useful and something worth sharing with others.
If there is anything else about online marketing or any online advertising strategy you think would be helpful, please let me know.
---