Content is King. If ever there was a time to take this phrase seriously, it is now.
Content marketing refers to the practice of creating and distributing valuable content to win the hearts of prospects and turn them into customers.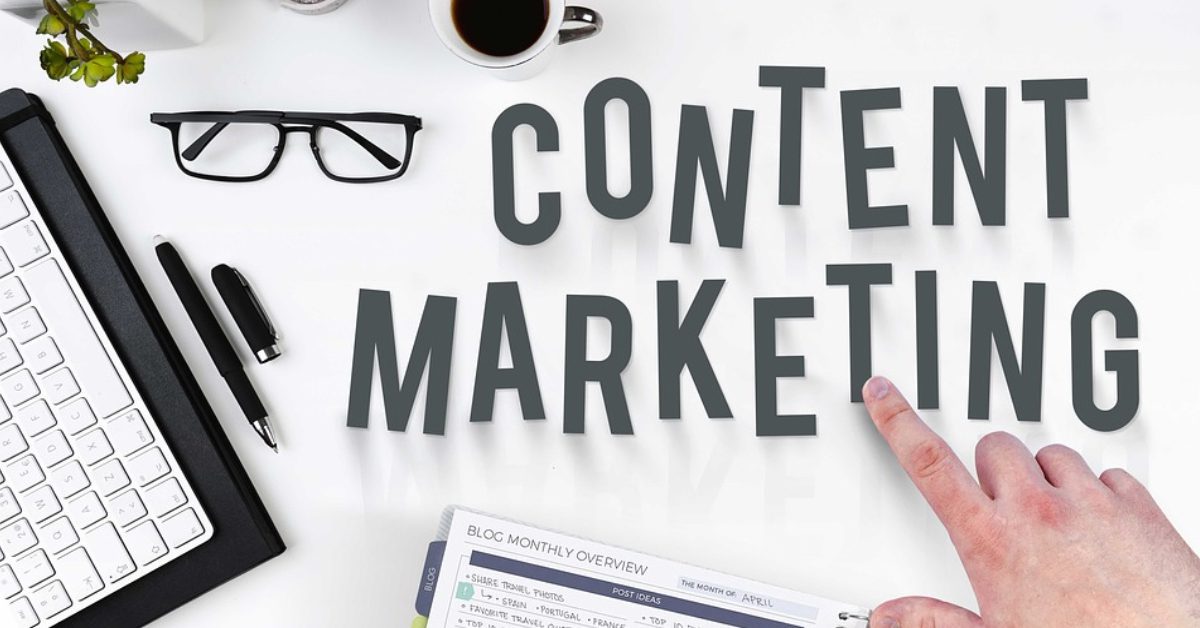 What's more, content marketing is an effective digital marketing strategy, as it focuses on the consumers and what appeals to them.
Content marketers make use of articles, visual infographics, videos, blogs, interactive graphics, case studies, podcasts, social media posts, apps, and white papers to nurture a loyal audience.
One core benefit of using content marketing is that it gets three times more leads than paid search advertising. Studies have shown that most internet users are avid blog readers and give less attention to paid search ads. This makes content marketing a more lucrative path to take for your brand.
Another benefit of using content marketing is that it helps improve the reputation of a brand. As a business owner looking to increase your reputation, you will first need to build trust with your leads and customers. And that's exactly what content marketing helps you achieve.
Not convinced?
The stats are there to prove it:
A recent study revealed that 70% of consumers would rather learn about a brand through a high-quality article. The same research also shows that 70% of consumers think that brands providing relevant content are not just interested in taking their money, but in getting to know them as well.
Publishing great content across platforms positions you as a leader in your industry. People yearn for valuable content, and if your brand provides that, you can rest assured that your target audience will trust your brand more and be ready to pay for what you have to offer.
And that's not all:
Great content doesn't just help you get leads; it also helps influence conversion. Content marketing aims at giving consumers the information they need to make educated purchasing decisions. As a result, there is a buildup of trust, which in turn encourages conversion. Brands who wish to optimize their content for conversion are advised to include a clear and persuasive call-to-action.
To help you better understand content marketing and all it entails, check out this amazing infographic below to learn more about the topic.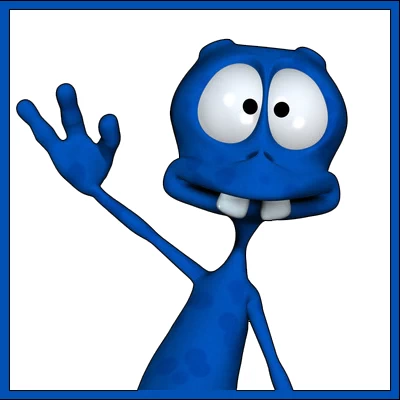 About the Author:
The SEO-Alien is a project started in 2009 regarding all things online marketing. The site started out more of a diary of predictions, suggestions and references to things I frequently used for online marketing... before social media marketing was even an option.
I hope you find the information and tools presented here useful and something worth sharing with others.
If there is anything else about online marketing or any online advertising strategy you think would be helpful, please let me know.
---