There are hundreds of things we can do to make our websites more visually appealing, adding the News Ticker Plugin for WordPress may offer you one more unique feature to your website.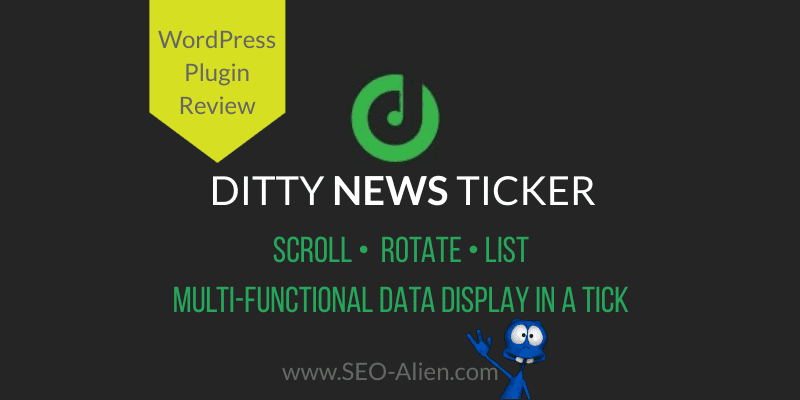 1/3/2022 – Ditty News Ticker has now become Ditty! This major upgrade includes a complete rebuild of the Ditty News Ticker package.
Due to the size of the upgrade we opted to create a new Ditty post type that you can start using right away. Ditty offers you more control over the display and look of your content, along with many highly requested features.
Don't worry, all of your existing News Tickers will still work! Although, we do urge you to start upgrading and updating your tickers to the new Ditty post type. Ditty News Ticker is now relegated to legacy code and there will be very limited updates from this point on.
Most development time will now be assigned to Ditty along with existing and new Ditty extensions. Legacy News Tickers can be enabled on the Advanced tab of the Ditty > Settings page.
Adding a scrolling news ticker can give you one a little more action to your website, but there are several things you can do with a news ticker. With a
news ticker
you can;
Feature Headlines
Scroll Special Offers
Company/Industry Updates
Breaking News
Link to Featured Posts
These are only a few of the things you can do with a news ticker, but there are many more.
[ditty_news_ticker id="13737"]
Having a news ticker that also allows you to link to a post/page is even better, and that is what the Ditty Timed News Ticker can offer.
Ditty News Ticker Plugin for WordPress is a multi-functional data display plugin. Easily add custom news tickers to your site either through shortcodes, direct functions, or in a custom Ditty News Ticker Widget.
There are 3 default ticker modes with the Ditty News Ticker.
Scroll Mode – Scroll the ticker data left, right, up or down
Rotate Mode – Rotate through the ticker data
List Mode – Display your ticker data in a list
It is as simple as installing the plugin, creating your
news ticker
and copying and pasting the short code into a widget or directly onto your page or post!
Happy tickering!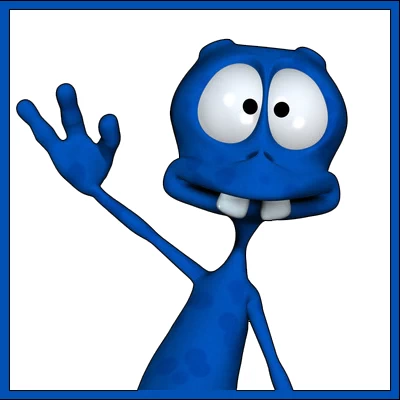 About the Author:
The SEO-Alien is a project started in 2009 regarding all things online marketing. The site started out more of a diary of predictions, suggestions and references to things I frequently used for online marketing... before social media marketing was even an option.
I hope you find the information and tools presented here useful and something worth sharing with others.
If there is anything else about online marketing or any online advertising strategy you think would be helpful, please let me know.
---