WordPress is currently the most popular CMS in use on the Internet and here is the short, but impressive history of WordPress and how it came to be.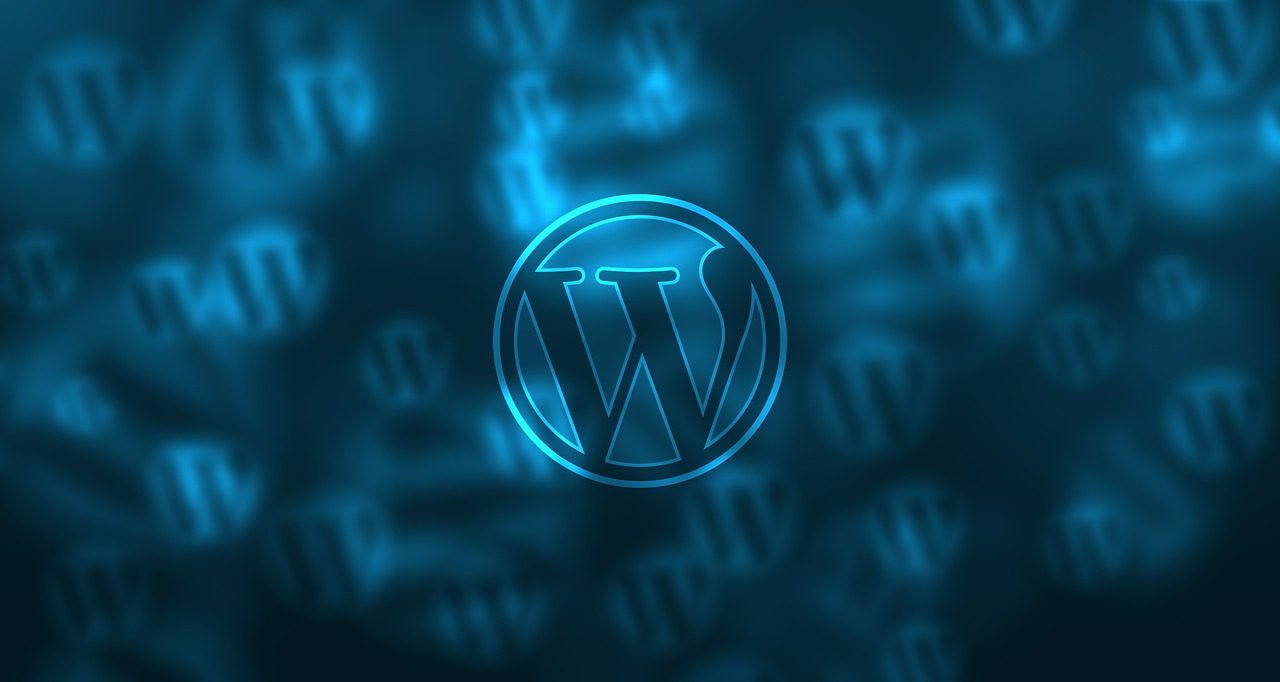 There is no denying that WordPress has taken over the online world with it's simple to use, often updated, open source software weblog that is now called WordPress.
We have a lot of people ask us about where WordPress came from, so we did a little research and found that the story behind WordPress is pretty inspirational.
The History of WordPress
June 2002: After taking a trip to Washington DC, Matt Mullenweg needed something to enrich the photos that he took, so he started using what was called  b2/cafelog blogging software.
June 2003: b2/cafelog stopped updating their software and Matt, now only 19 years old, announced on his blog that he was going to Fork the software, bringing it up to date and making it more suitable for his needs. It was shortly after that that he was contacted by Mike Little and together they created WordPress from the b2 codebase. It was after that when the original developer of b2/cafelog jumped on board.
April 2004: With fellow WordPress developer Dougal Campbell, they launched Ping-O-Matic, a system for notifying blog search engines such as Technorati of blog updates. Today, Ping-O-Matic currently handles over 1 million pings a day.
May 2004: This was a major date for the future of WordPress. It was then that WordPress major competitor Movable Type announced what would be a very unpopular price change that drove thousands of their users to hunt for an alternative solution.
So there you have it, the short, but impressive history behind WordPress.
October 2004: This was the date that Matt was recruited by CNET to help them develop new media bene-faction using the WordPress blog. He then dropped out of the University of Houston and moved to San Francisco.
December 2004: Over the Christmas holidays, Matt wrote from scratch a new code called bbPress. 
February 2005: WordPress 1.5 was released by Matt and the WordPress team which shortly had over 900,000 downloads. This was the release that introduced the theme system, moderation features and a new design to their front and back end.
October 2005: Matt announced he was leaving CNET and dedicate his time to WordPress full-time. It was later in October that Akismet (Automattic Kismet, a spam filtering software) was rolled out to the rest of the world.
November 2005: WordPress.com stopped being an invite-only program and was opened up to everyone.
December 2005: Matt introduced Automattic, Inc. (the company behind WordPress.com and Akismet)
January 2006: The company grew to a size of 5 employees when Matt recruited former Oddpost CEO and Yahoo executive Toni Schneider to become the CEO of Automattic.
April 2006: Automattic raised over 1.1 million dollars.
March 2007: PC World named Matt # 16 of The 50 Most Important People on the Web. (Notably, he was also the youngest on the list).
October 2007: Matt got his hands on Gravitar and it was also reported that he turned down a $200,000,000 offer to buy his company.
January 2008: Automattic raised an additional US$29.5 million. At the time the company had 18 employees.
July 2008: WordPress.com was ranked #31 on Alexa with 90 million monthly page views.
January 2009: Matt announces he now has 35 employees and had attained CNN as a client for WordPress.com.
September 2010: It was announced that Windows Live Spaces, Microsoft's blogging service, would be closing, and that Microsoft would instead be partnering with WordPress.com for blogging services.
March 3, 2011: Say hello to the Distributed Denial of Service (DDoS) attack. WordPress.com sustained "the largest and most sustained attack we've seen in our six year history," according to Matt Mullenweg. It is also important to note that the attack was neutralized the same day.
Today: WordPress is used by over 14.7% of Alexa Internet's "top 1 million" websites and as of August 2011 powers 22% of all new websites. WordPress is currently the most popular CMS in use on the Internet.
Matt still continues his popular blog and you can follow it from MATT MULLENWEG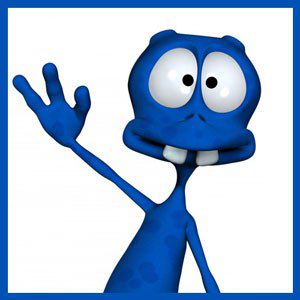 "Helping small businesses with smaller budgets compete with big brands with bigger budgets in the online market space since 2009."
About the Author:
The SEO-Alien is a project started in 2009 regarding all things online marketing. The site started out more of a diary of predictions, suggestions and references to things I frequently used for online marketing... before social media marketing was even an option.
I hope you find the information and tools presented here useful and something worth sharing with others.
If there is anything else about online marketing or any online advertising strategy you think would be helpful, please let me know.
---