Looking for a way to record your windows or Mac computer screen for free, without downloading and installing any additional software?
Good news! With RecordCast you can do a screen recordings for free and much more!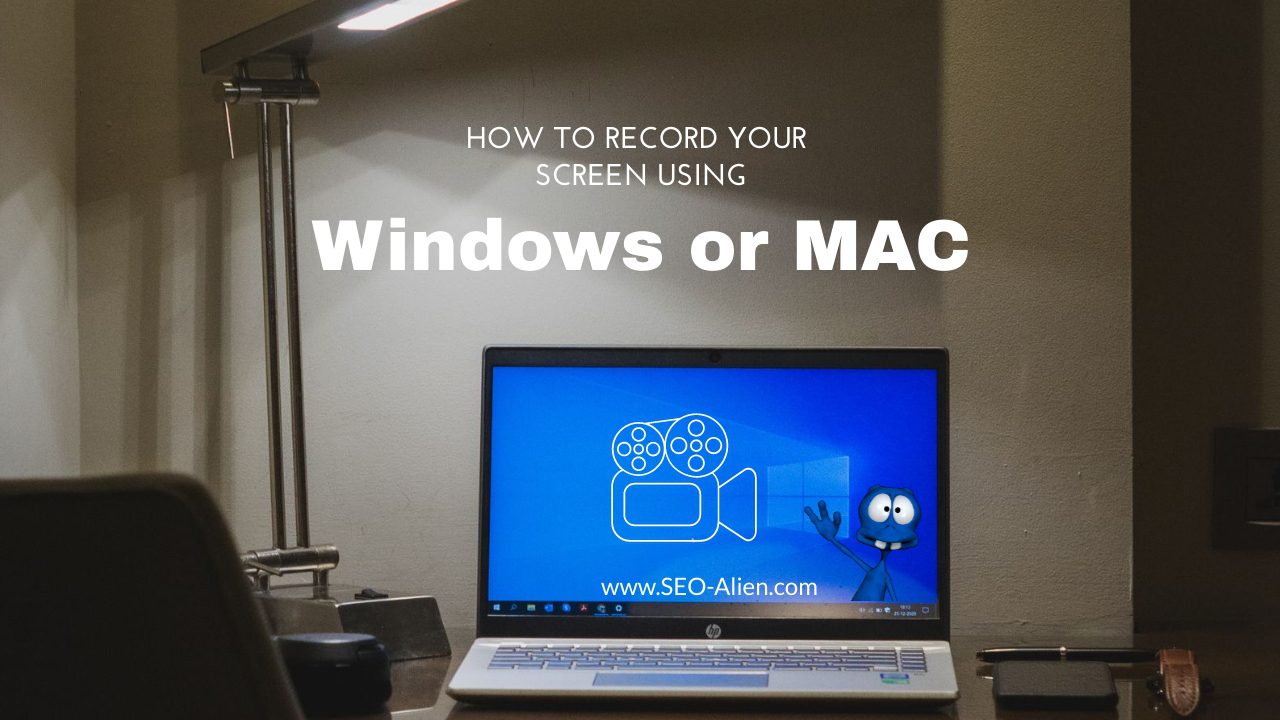 Record Your Screen by System
RecordCast is a user-friendly screen recording and video editing system with no plugin and/or software to install that will allow you to record anything online in a few clicks.
Best part about RecordCast is you can record your screen on Windows, Mac, Linux, or on Chromebook.
Record Your Screen by Use
RecordCast is ideal for:
Recording Video Calls
Recording Presentation
Recording Video Tutorial
Recording Webinar
Recording Gameplay
Recording a Message
No software to install, free and no plugin.
Watch the Short Video Below!
Make Screen Recording Easy on a Mac
Easily screen record on a Mac and create thumb-stopping screencasts for your needs.
Easily Make Screen Recordings on Chromebook
Create Easy Screencasts on Windows
Make Easy Screen Recordings on Linux
Other Screen Recording Tips and Tricks on a PC
Go to Settings > General and enable or disable each feature as desired. Go to the Capture and Audio tabs and repeat.
To record gameplay, press Windows+G, then press Start Recording. Locate the recording later by selecting Show all captures.
During text entry, type Windows logo key + . (period). The emoji keyboard will appear.
Here are 10 Windows10 hidden secret keyboard shortcuts.
Enjoy!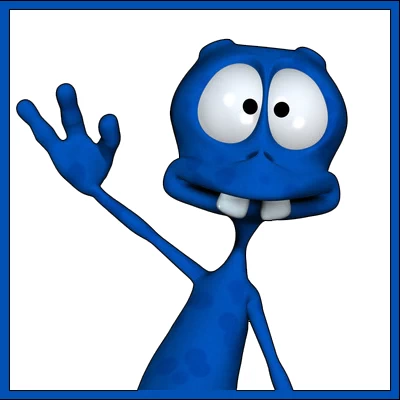 About the Author:
The SEO-Alien is a project started in 2009 regarding all things online marketing. The site started out more of a diary of predictions, suggestions and references to things I frequently used for online marketing... before social media marketing was even an option.
I hope you find the information and tools presented here useful and something worth sharing with others.
If there is anything else about online marketing or any online advertising strategy you think would be helpful, please let me know.
---