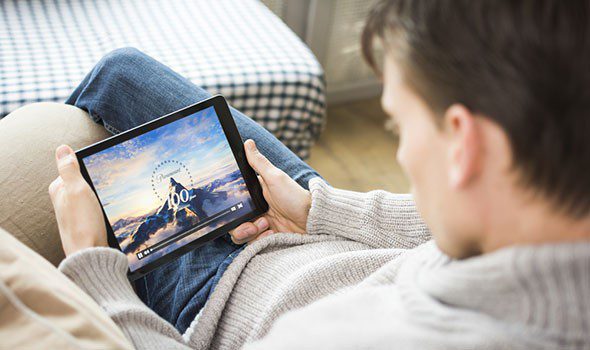 Viral video is highly sought-after, but making your content go viral on the internet is no magic. It requires a lot of work.
Highly viral content
gives you a steep lift in terms of business value and thus increasing your conversions. Having your
content go viral
is like winning an internet version of jackpot.
But by following certain tips, you can overcome these odds to make your video go viral.
Keep Your Video Short
Always make your video short and sweet because, short videos spread better. When a viewer come across a video, he would definitely check its length in order to make the decision of watching it or not.
If your video is not interesting in the first few minutes, you are likely to lose half of the audience. It is always said that saving the best to last will be wonderful, but not in this case.
Put something amazing in the first 10 seconds in order to grab the attention of your viewers. Never drag your video unnecessarily, be precise while delivering your message. People prefer watching brief videos over the videos that drag on.
Make Your Video Sharable
While the content of the video is highly important, the way it travels is also equally important. This is another important step you have to focus on. A video going viral is determined by the number of view and shares.
If you can manage to get your video appear on high traffic sites like Buzzfeed, you can be sure that your content would definitely go to a large number of active audience.
While putting your video on the website, make sure that you make it easy for the users to share the video. This can be done by attaching social media share buttons and links in intuitive spots near the video.
Make it Easy to be Publicized
The most powerful way to make it viral is to make it reachable to target audience. If your video targets audience of a particular age group, try to publicize it among such a group. After you have made a concise and beautiful video with a wonderful story, share it people who would appreciate and care to share it.
Sharing the video in appropriate platform where target audience gathers will increase the chance of receptivity. If you don't share the video among target audience, it will not create a good impact and all the effort you have put on making the video will be of no vein.
Try to be Involved
Try to be engaged with your audience through your video. Engaging with the viewers can invoke their interest in watching your content. After all, each of us like to be heard. This approach has been tried and proved to be a success. Add engagement content in your video and through curious questions and try to answer their questions in order to make it sharable.
Be Inspiring and Informative
There is a lot of repetitive and similar content on the internet, so everybody is searching for some new information each day. If your video has some new interesting information to share, it definitely will attract the audience. Respect the audience who their valuable time to watch your video by sharing some new information with the viewers.
Writing a viral title is the last but not the least tip you have to keep in mind.
Try these small tips and tricks while trying to make a video go viral.
About the Author: Sarah Davis
Sarah is an Entrepreneur who also has passion for workouts, food and yoga. The author is also a freelancer at Essayhunters