Video Marketing has proven to be one of the most effective forms of marketing strategies for businesses these days.
However, some enterprises, especially small businesses, find creating video content cumbersome and refrain from using this medium for marketing their products and services.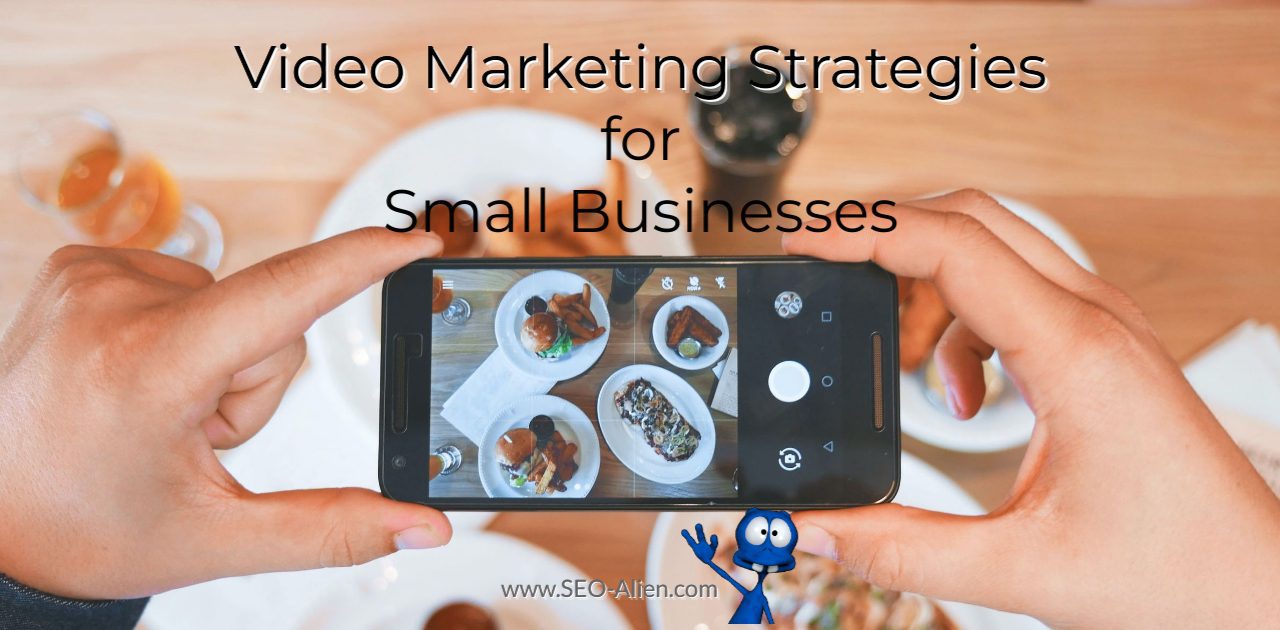 Small teams that lack video making experience often find the whole process of getting the shooting equipment, shooting the video, editing and uploading the footage quite overwhelming. Hence, they steer clear of video marketing and stick to the traditional way of marketing most of the time. Unfortunately, by doing so, they are withholding themselves from one of the efficient and effective ways to promote their products and services.
If you are considering making promotional videos for your business, several video maker platforms can make the job much easier. Here are some valuable recommendations and insights that can help small enterprises to create an impactful video for their marketing strategy:
Know your audience
Every business needs to know its audience. This helps target the viewers and make strategies according to their liking to attract them. Therefore, before creating any video marketing material, the company must know to whom they want to deliver the message and accordingly will be able to build the concept.
It is not difficult for businesses to determine their target audiences for their product and services. One of the most popular ways businesses become aware of their target audience is by creating a buyer persona. A buyer's persona is a semi-fictional description of the perfect customers for your product and services. These perfect customer descriptions are based on the research data collected either by the business or any other relevant sources.
Set realistic objectives
Before setting out on your video marketing journey, businesses should take time and set realistic, specific and measurable objectives. Setting goals or objectives will aid in remaining focused on the process, resulting in quality and effective outcomes. To develop a realistic objective, one should know what they expect from the video. For example, are you looking for more subscribers or want a video to create more brand awareness? Or do you want it to drive more traffic to your website? These are some primary goals to start with while diving deep into defining a realistic objective. Without a real and specific goal, it is not easy to determine whether the video marketing strategies give the desired results.
Keep The Video Short
Most viewers have a short attention span these days. So, to keep the audience interested in your video content, you should create short, concise videos. A long video will often result in the viewer leaving the video midway, which will not serve the purpose of video marketing. Consider breaking it into parts using a video maker and uploading it consistently. This will aid in keeping the audience interested in the content and increase brand engagement.
Develop a Strategy
Knowing your audience and setting a realistic objective is the foundation for creating video marketing strategies. Once you have established these, it is time to elaborate on them further with the help of a pre-defined strategy. Decide whether you will make the videos yourself or outsource your work. These days, there are a variety of online video maker platforms that can help you create videos.
Additionally, decide what type of content will resonate with the brand, on which platform the video will be uploaded, and how the video content will add value to your business. Hence, to make the video marketing strategies successful, it is imperative to invest a considerable amount of time in the planning stage before the actual execution.
Define the Budget
One might have a detailed and structured plan for executing successful video marketing strategies, but if the budget is not in place, all the planning and structure will only be on paper. Defining the budget you want to work with before the planning and execution stage is necessary. It is advisable, to begin with, smaller budgets to test the waters and then work the way up to video marketing. It is best to know the budget allocation for video marketing and use the online video maker that suits your budget accordingly. By doing this, the budget won't get overstretched and will be executed as per the defined allocation.
Be Consistent
Once you have uploaded the video and it has started gaining viewers, you must ensure that the audience has a clear message about what type of content they should expect from you. It is essential to be consistent to achieve that. This involves using the same color scheme or theme for your videos, selecting one content type or using the distinctive editing style of the video maker. Apart from that, it is also crucial to be consistent in posting videos and ensure that at least one video is posted every week to keep the audience interested and engaged.
Incorporate Video SEO Techniques
By incorporating a few relevant SEO techniques and strategies, businesses can boost their video marketing of the product and services and get good views. For example, using essential keywords in the title or description can help place the video in front of the target audience rather than those who have no interest in your product or service. Thereby one should do proper research and SEO techniques to ensure that the right audience views the content.
Be Receptive to Feedback
Analyzing feedback from the audience is one of the best ways to know whether your video marketing strategy is on the right track. Audiences will be more than happy to help you if you let them know the intention of creating the best content for them and ask for their opinions and input for making improvements. You can also take the support of analytics to study the viewer behavior on your video, including what types of videos the viewers are watching more and their preferred length of a video.
Video Marketing comes with numerous advantages when implemented correctly and smartly. Video Marketing will be the preferred medium of marketing in the future. Businesses may face significant losses if they fail to take advantage of this form to reach their target and potential audiences. With the tips or recommendations mentioned above in the article, small businesses can create innovative and successful video marketing strategies for their business.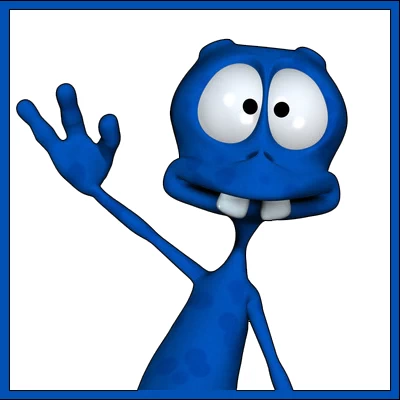 About the Author:
The SEO-Alien is a project started in 2009 regarding all things online marketing. The site started out more of a diary of predictions, suggestions and references to things I frequently used for online marketing... before social media marketing was even an option.
I hope you find the information and tools presented here useful and something worth sharing with others.
If there is anything else about online marketing or any online advertising strategy you think would be helpful, please let me know.
---