Using Google Drive to share documents? Have you explored all the other features Google Drive offers? It offers much more than only file storage!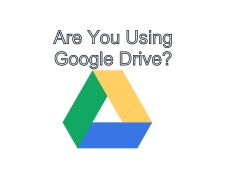 I feel like I have been missing out! Today I was uploading a video from my phone, but instead of uploading it to YouTube, I thought I would try something different, I uploaded it to Google Drive. While it was uploading, I went to my Google Drive and started playing around and found so many more cool tools!
Cool Google Drive Tool #1 – Data Storage: With Google Drive you create folders, upload images, videos and upload and share documents with a selected group or individual people. Plus, you can login with your Gmail account and access your files everywhere you are! On the web, in your home, at the office and on the go. So wherever you are, your stuff is just…there. Ready to go, ready to share. Get started with 5 GB free.
With Google Drive for your PC, you can sync files from your computer to My Drive. Download Google Drive for your computer from – https://www.google.com/intl/en_US/drive/start/download.html
Google Drive Overview
Cool Google Drive Tool #2 – Questionnaire Forms: Create questionnaires that you can embed, share on Google +, Share on Twitter and Facebook! Go ahead, give it a try!
Cool Google Drive Tool #3 – Create Presentations: This is very similar to PowerPoint.. but it is free!! You can also share it by email, Google+, Twitter and Facebook!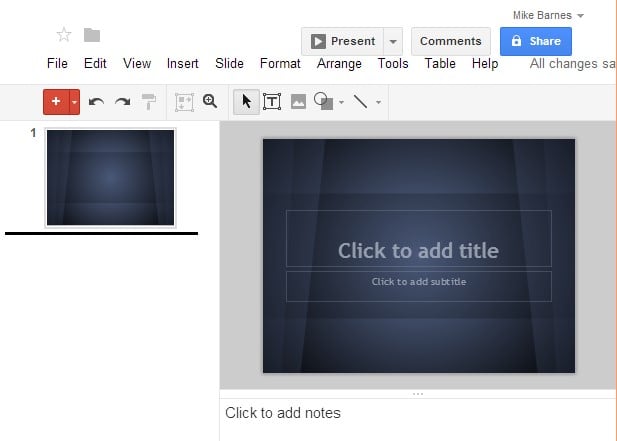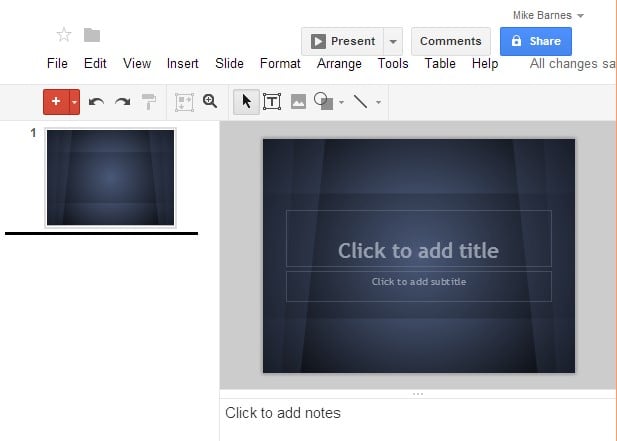 Cool Google Drive Tool #4 – Drawing Tool: I played with this for a little bit and was very surprised at all the features!! This is a pretty darn powerful and easy to use image editor!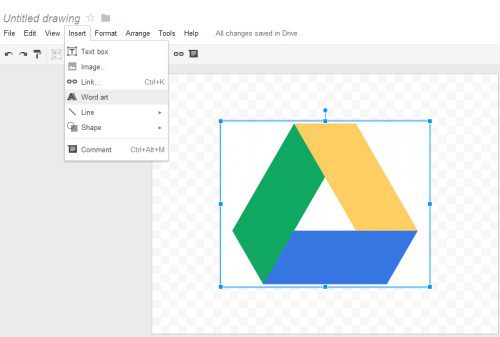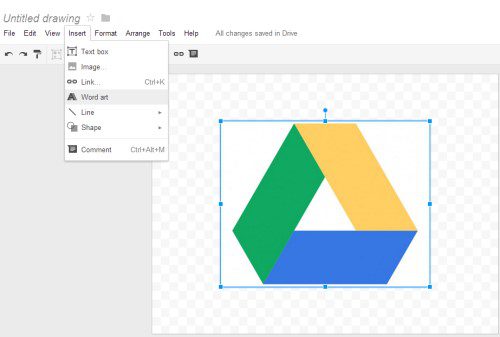 It doesn't stop there!! There are so many other cool tools that are part of Google Drive! Maybe you knew all about them already, but if you didn't I had to share!