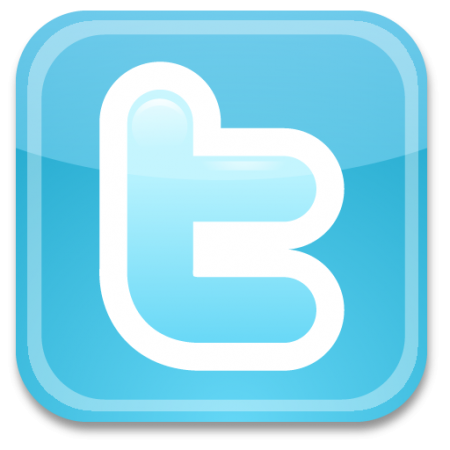 Twittering about Twitter: Twitter may seem like something that the younger population uses to communicate. The messages are highly abbreviated, almost beyond recognition in some cases, and it just doesn't seem practical. Perhaps you believe that Twitter is reserved for college and high school kids and that legitimate and sophisticated business wouldn't use it.
This may have been true until recently. You will now find that politicians, large businesses, and those you would consider to be the product of a more conservative generation are not only using Twitter, they have specialists in marketing that are using it to full advantage. Best of all, it's free.
Why Use Twitter to Boost Your Business?
Twitter is one of the fastest ways to bring attention to a new page on your website, a blog post that you have just submitted, or a new product. Trying to move some product to make room for new? Send sale tweets to your 'followers' and you could find your unwanted stock disappearing.
If you have employees that use the service regularly you might just find your social media Twitter expert there. They can be asked to send tweets about the company to get the name out into cyber world. The more tweets about your business that are positive and complimentary that you can get out, the better exposure you'll have.
Not all business models are ideal candidates for the Twitter environment. As far as using it to communicate among employees it does work quite well. When an intranet message is sent to a particular project group, for example, follow it with a Twitter message that will get their attention. Alert them to the intranet message waiting for them. In this case, it's an additional means of making sure your message is received. Changes to a project can be instantly received by those employees putting a presentation together, for example, or to call a last minute brainstorming session.
You do not need to post Tweets to use Twitter. You can search for comments about your company that are being made by others. Perhaps you will find a disgruntled client or customers and can begin a dialogue with them to attempt a reconciliatory action.
Along the same lines, using the Twitter search tool you'll discover what is being discussed where your competition is concerned. It's a great way to stay current with potential customers and what makes them tick. The best reasons of all to use Twitter – it's viral and it's free.
Twitter Tips and Twitter Tools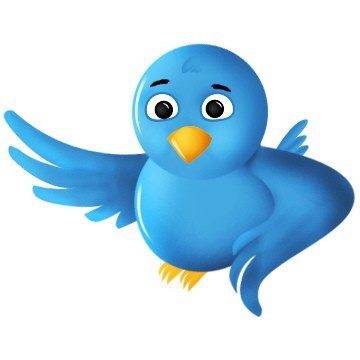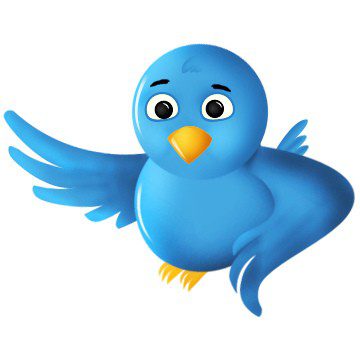 Mix it up! Don't always point to the same page.
Don't use squeeze, landing or capture pages on every tweet. You want to build trust with your followers and pointing them to nothing but squeeze pages is a great way to loose them fast.
Automate it! Yes, you can automate twitter and there are several free tools to do it. When you post on your blog you can use Hootsuite to post that article as a Tweet. You can also use Hootsuite to post directly to Facebook, linkedin and several other popular social networks.
Re-follow the people that follow you automatically and send them a welcome message! Use Socialoomph to automatically follow your twitter followers and send your new followers a welcome message.. automatically.
….and with all that being said, don't forget to follow the SEO-Alien on Twitter!
Happy Tweeting!