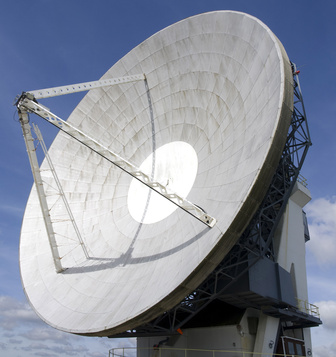 Free Online Tools That Listen to What is Happening in Cyber-Space About Your Brand
Putting information out on the information cloud we call social media is a great idea. Everybody seems to be doing it from the smallest individual entrepreneur with just one employee all the way up to the Fortune 500's. There must be something amazing about using social media. The all important key to successful use of the social media tools is to track your brand.
Keep an Ear on What is Being Said
You must have a good grip on who is viewing your blogs, tweets, and pages. You will also want to know what is being said about your brand whether good commentary or negative. You really do need to know. So how do you keep track of all this?
Tools to Track What is Being Said
Some old standby tools are still available and quite useful. For Email and RSS alerts, Yahoo and Google Alerts can be valuable when you are looking for copyright violations, and to track keyword and URL searches. Google Blog Search does a thorough search through blogs that may not show up in the main Google search engine index. Set your account to send you alerts.
A fairly new version of these older workhorses is called Yahoo Pipes. It has a good user relationship for those of us who are not adept at programming and complex computer concepts. You can monitor several feeds with this one, but you can have it send you alerts for the more active feeds only.
Google Trends is a tool that you can use to measure the level of interest that exists in a brand. It determines the effectiveness of a blog on a particular brand and works over a period of time. It is also a way to find out which niches and search words are popular in different geographic areas.
Remember that what you tend to call a product may be different than what it's called in other areas of the world or regions. A 'truck' for example is called a 'lorry' in the UK. Other possibilities are Compete, which tracks your competition, and useful tools such as the micro niche finder for locating new markets and keyword trends.