Wanting to add your Author Bio to the bottom of your WordPress posts? Perhaps you offer guest posting on your blog and want a simple but powerful way to have that authors bio replace your default bio. This has to be the most powerful author bio of them all!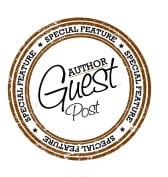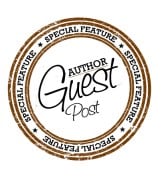 One of the things I searched for a long time ago (and finally gave up on) was how to add the author bio to the bottom of your WordPress posts. At the time I could not find a good plugin for Author Bio's, I resorted to writing my own html for posts…. that was a pain to say the least. I had to find a better way.
Now that the SEO-Alien also now offers guest posting on this blog, I decided to do search again for a WordPress plugin to allow me to add Author Bio's easily and I found a great one!
Social Author Bio offers much more than just an Author Bio on the bottom of the page. It also connects your (or your guest authors) social media sites like, AIM, Digg, eMail, Facebook, Google+, iCompositions, ICQ, LinkedIn, MSN, MySpace, Pinterest, Reverbnation, Skype, Soundcloud, Technorati, Twitter, Yahoo, YouTube and so much more!
Social Author Bio automatically adds an author bio box along with Gravatar and social icons on posts. Now with built-in Google Author!

Social Author Bio WordPress Plugin adds an author bio box with the author's avatar with built-in and custom social icons on pages/posts. It is the most configurable author bio box available for WordPress!

Added custom field (check box) on edit screen providing the ability to disable author box on individual pages/posts
Installation of Social Author Bio is Simple:
Download the plugin package from Social Author Bio
Upload all files to the /wp-content/plugins/ directory, with folder social_author_bio
Activate the plugin through the 'Plugins' menu in WordPress
Go to 'Options' menu and configure the plugin
Go to Users->Your Profile and see all the additional features
Add more author accounts as needed.
Edit any post and change (or add) the author.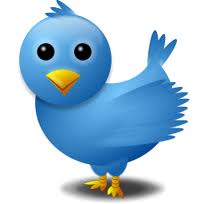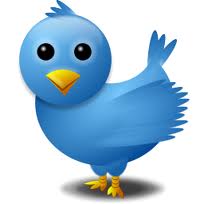 Like this Information? Please Tweet This Post!