If you visit sharedcount.com and key in your site's URL, you will get several important social media metrics. The metrics show your performance on some of the leading social media sites today. Interestingly, there is a lot of debate on whether such metrics help your SEO performance.
On the one hand, it is argued that there is no relationship between social media activity and your SEO performance. On the other hand, it is argued that what you do on social media truly counts on your SEO. It is important to note that there is a lot of evidence to show that your SEO performance is influenced by what you do on social media. Therefore, you need to adopt some good social media practices.
Building links to your website
The backbone of on-page and off-page SEO work is to build backlinks to one's site. The quality of the links that you build to a site determines how well you rank on search engines. If you have a few but high-quality links, you end up ranking very highly than when you have many mediocre ones. Social media platforms can be valuable sources of links for your site. You can start by developing basic links from your social media pages back to your site so that your visitors can easily access the website.
Optimize your social media posts
Your fans on social media look for information by searching for specific terms. In other words, for you to increase the chances of people getting the information that they need about you, you can optimize your posts on social media. Optimizing posts on social media can be an incredible way of increasing your overall level of exposure among people who are on the platforms. Thus, start by researching specific keywords that social media users are utilizing then build invaluable content based on the keywords of your fans to reach your content very easily.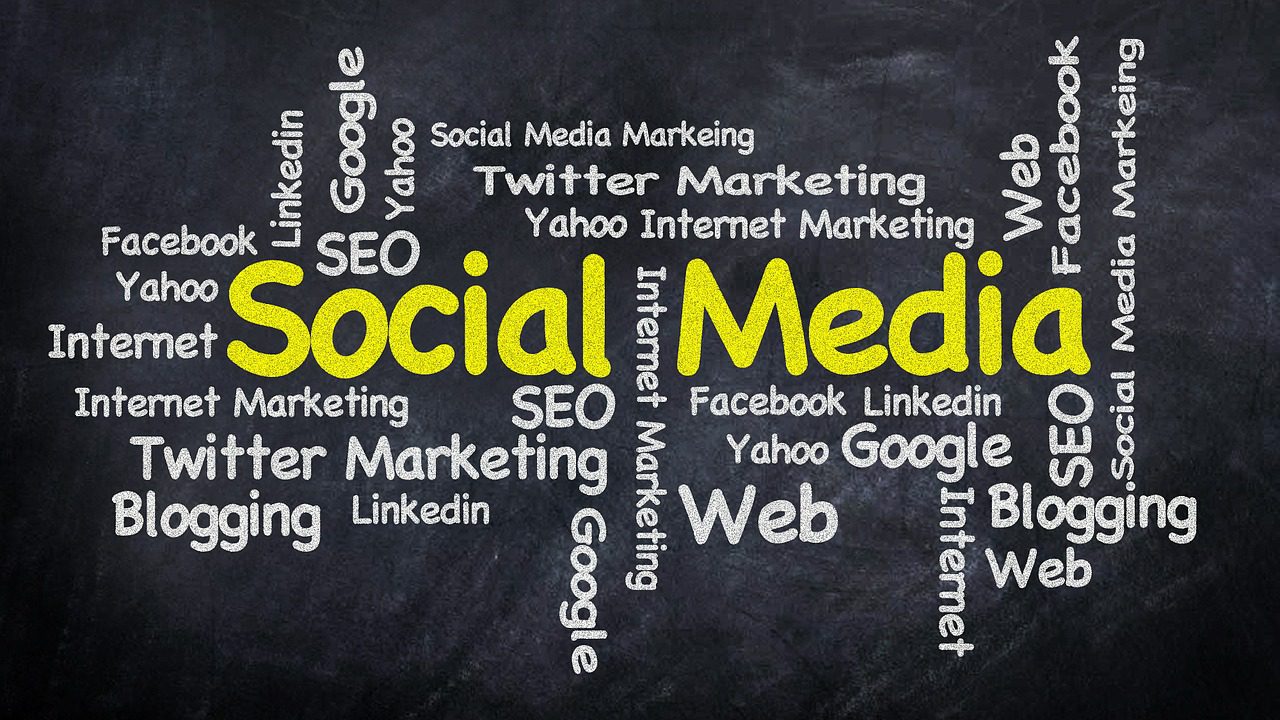 Increase followers
The popularity of your social media pages determines how well you do on the platforms. If very few people like your posts, then it means that few people engage with the content that you post on the platforms. On the contrary, if many people like your page, then it shows that you can engage with very many users by simply making a post on the platforms. You can increase your SEO performance by getting many more people to like your page and engage with your content. Moreover, you can use this strategy on all common social media platforms to ensure that many people follow you and see what you do on your page.
Build your brand
The way people perceive your brand directly determines their likelihood to use your products. if many people think that you do offer the best service on the market, then this sentiment is likely to build your client base over the course of time. Therefore, it will be upon you to use it as a stepping stone to get more clients and reduce negative sentiments about your brand. You can accomplish all these things by focusing on listening to social media chatter.
Encourage sharing
Sharing of content helps to increase the level of reach and show the depth of engagement that your followers have when they interact with your content. It is a wise idea to encourage your users to share the content that you post on social media by placing simple 'sharing buttons' at the bottom of your posts. Adopting this practice will increase the number of potential clients.
In summary, these are five key practices that you can use on your social media profiles to boost your SEO performance. The methods are effective because they address all-important issues such as brand image, reach and potential conversions.