Starting a blog has now been made easier with the wide accessibility of hosting platforms both free and paid. Among the most popular blogging platform is WordPress.
WordPress is a highly customizable and offers lots of options for web design company Cebu to create their website that could attract their target market.
However, there are times when websites take too long to load, eventually discouraging readers and potential customers from reading the site's content. This is a very big NO-NO when it comes to business.
Good news is, there are WordPress plugins specifically designed to resolve website lagging issues and help blog owners enjoy that instant page loading in one click.
Today, we've compiled 10 of the most useful Plugins to Speed up WordPress that you could readily apply to the current one you're running. Starting off with:
1. P3 (Plugin Performance Profile)
This acts as the examiner of the other plugins you have on your site. It analyzes their performances and presents you with charts that display problematic plugins installed on your website. https://wordpress.org/plugins/p3-profiler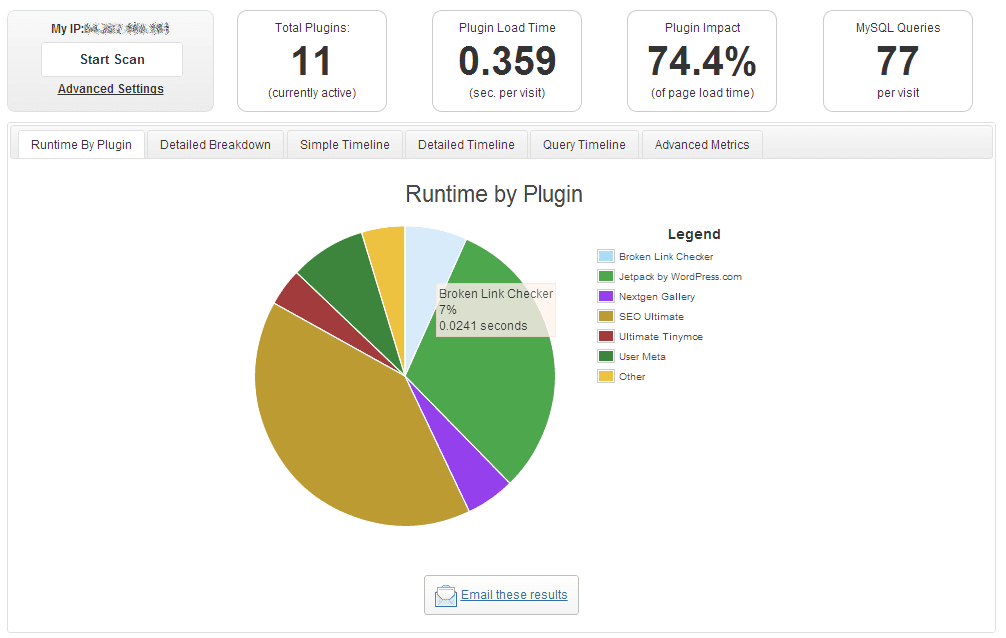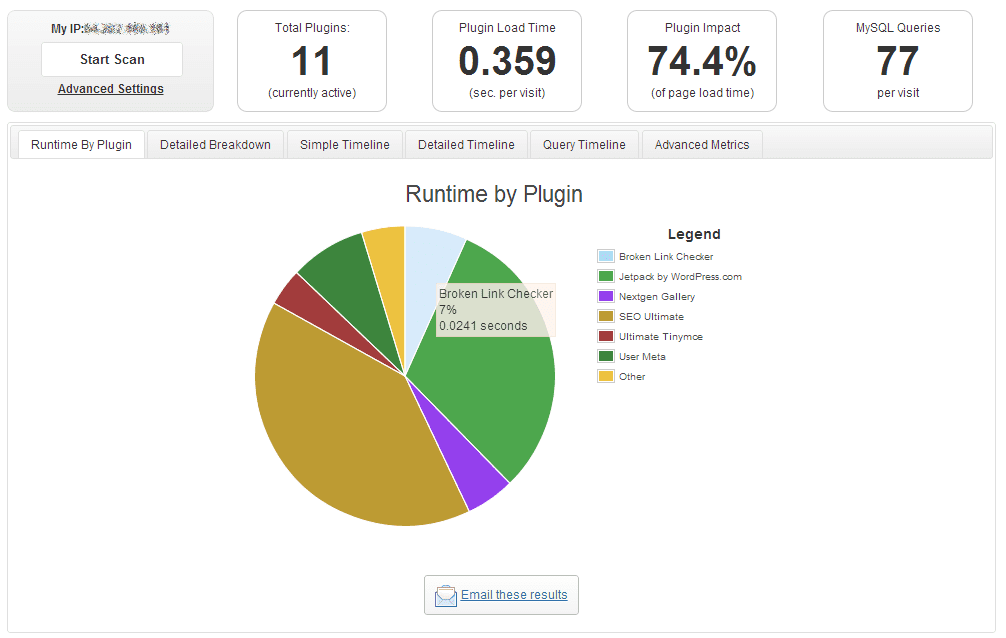 2. Cloudflare
It's an optimization tool that ensures the optimal function of your site's database. It's also responsible for reporting spam messages to make sure that your blog or company website is protected. cloudflare
3. Smush.it
Uploading large images over time causes your site to crash. Smush.it for WordPress is one of the favorite tools for resolving this issue by automatically reducing the image size without affecting its original quality.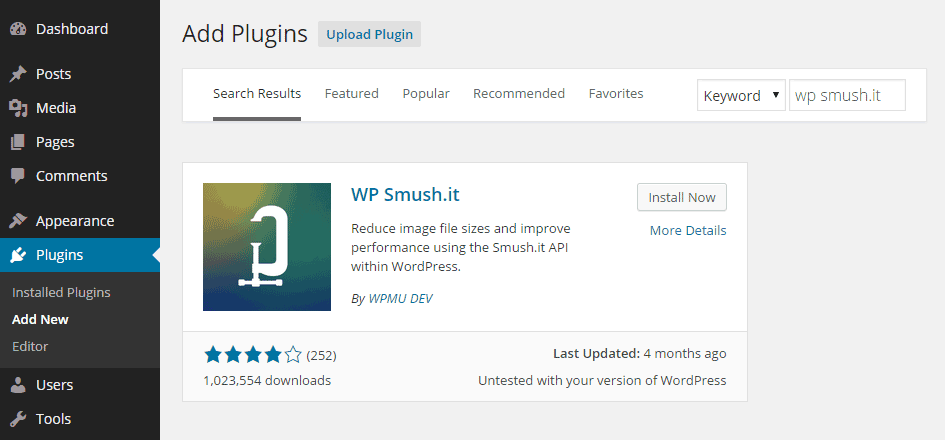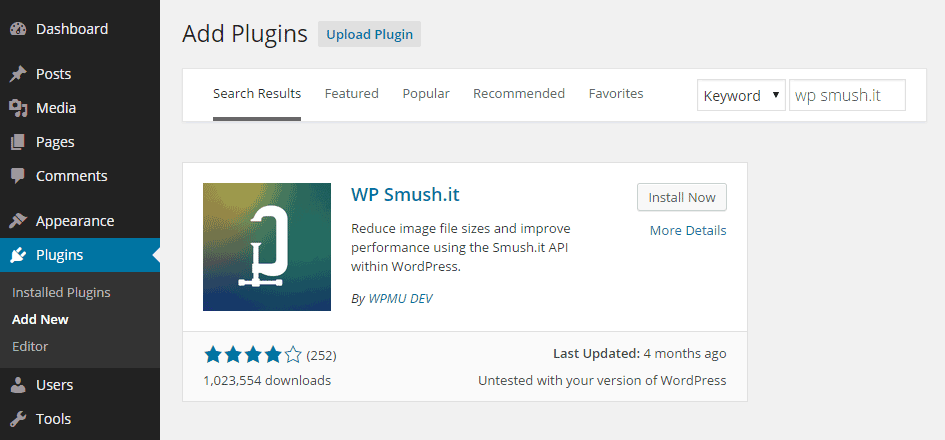 4. WP-DB Manager
It's a plugin designed to make sure your database is running smoothly and that items like unnecessary tables are taken down. This eventually improves the overall speed of your site. https://wordpress.org/plugins/wp-dbmanager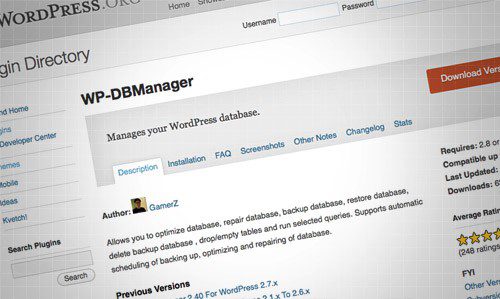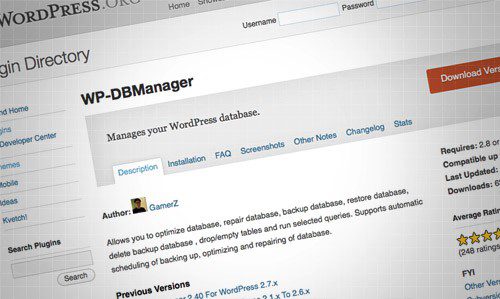 5. WP Super Cache
A quick-to-set-up cache plugin that allows you to pre-cache your content so it can automatically be served to your readers. https://wordpress.org/plugins/wp-super-cache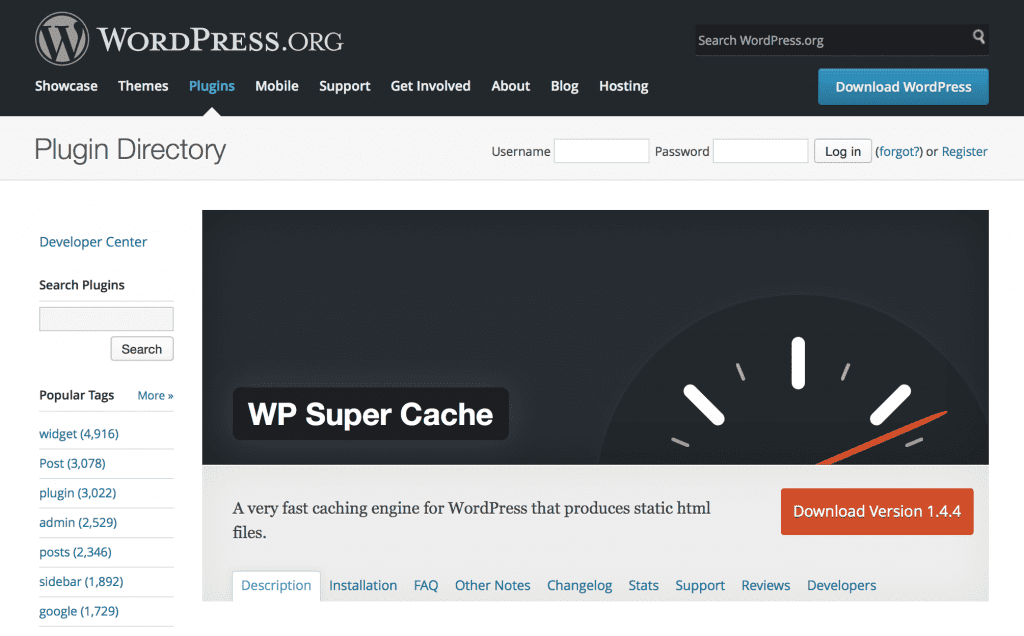 6. JsDelivr WordPress CDN Plugin
Connects you to the jsDeliver service where Javascript developers could host their files totally free of charge. Using this, you can offload your JS plugin and improve the loading speed of your site.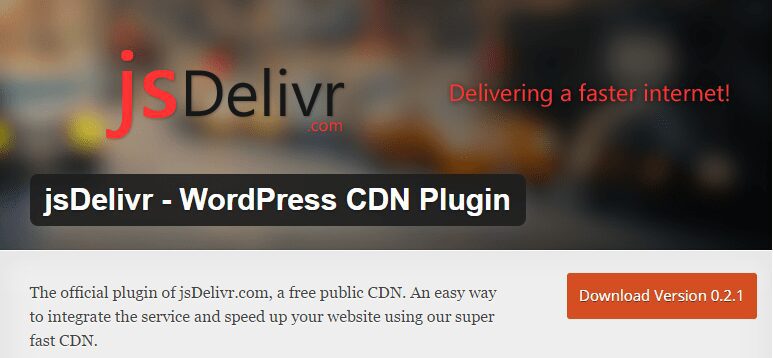 7. GTmetrix for WordPress
It's a monitoring plugin that sends you updated reports on your site's speed, page size, requests and more. It connects you to GTmetrix API which allows you to schedule reports and receive alerts on your WP Dashboard.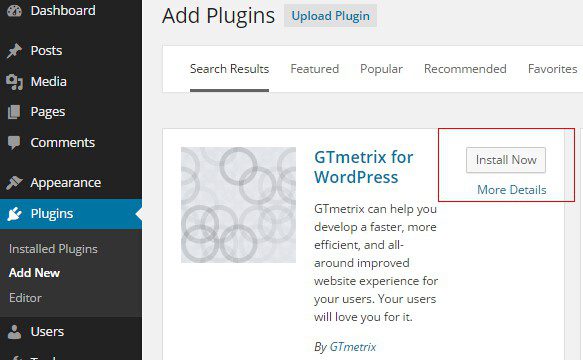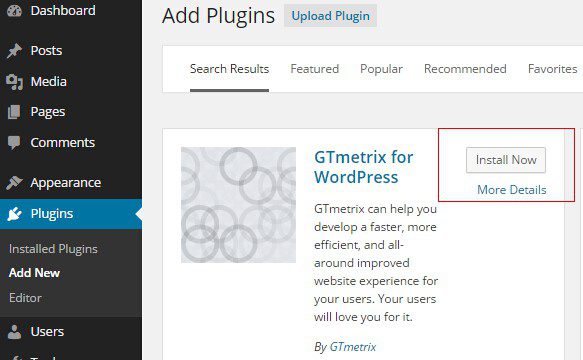 8. Hammy
Another plugin meant to reduce the size of your images. When a visitor opens your site from their device, the plugin displays the appropriate image size that will maintain the fast page loading. https://wordpress.org/support/plugin/hammy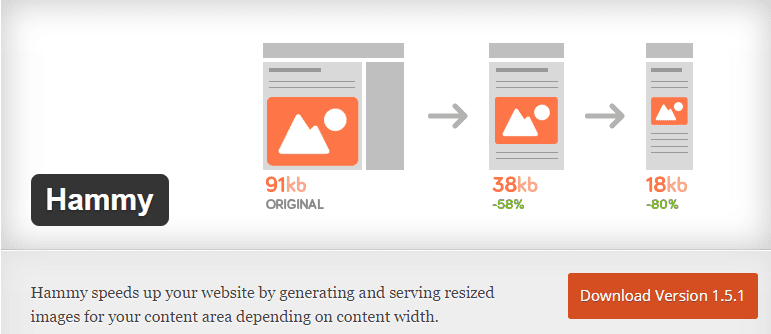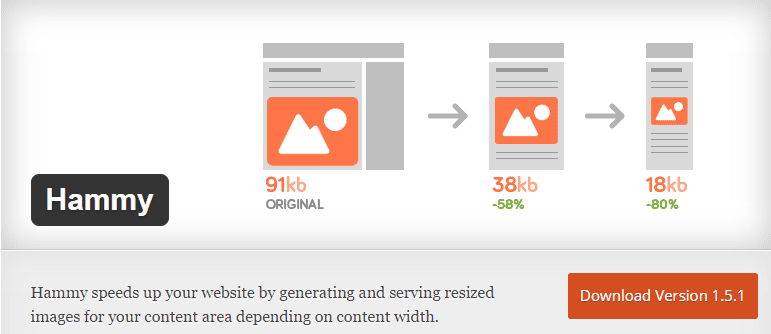 9. WP Optimize
It's your all-in-one solution to lots of common issues like data trash and slow speed. Best thing is, it's free. https://wordpress.org/plugins/wp-optimize/


10. Async Social Sharing
This is a real treat to make sure your social media sharing scripts do not intervene with the loading of your site. https://srd.wordpress.org/plugins/async-social-sharing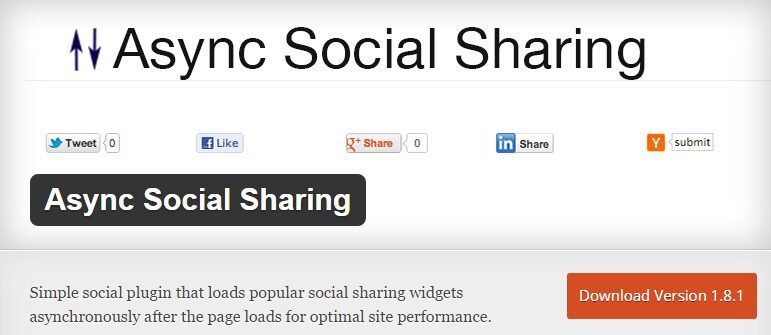 Lots of other websites are begging for people's attention and the speed of how yours loads up can make or break your chance of telling them about your service. Beef up your WordPress site's competency using the plugins we have on this list!
Author Bio:
Christine de Guzman is a freelance writer for a company in the Philippines that develops mobile apps, SEO, and web design. Aside from being a freelancer, she also loves to travel out of town and makes herself be updated with the technology.