Social Media marketing and Search Engine marketing have changed a lot in the last 20 years. A lot of sites have come and gone as well.
Hard to believe at times, but it has been 17 years since Facebook was released in 2004. Here a few other notable launches:
Along with all of the new Social Media sites that made it, there are a lot that have not faired so well.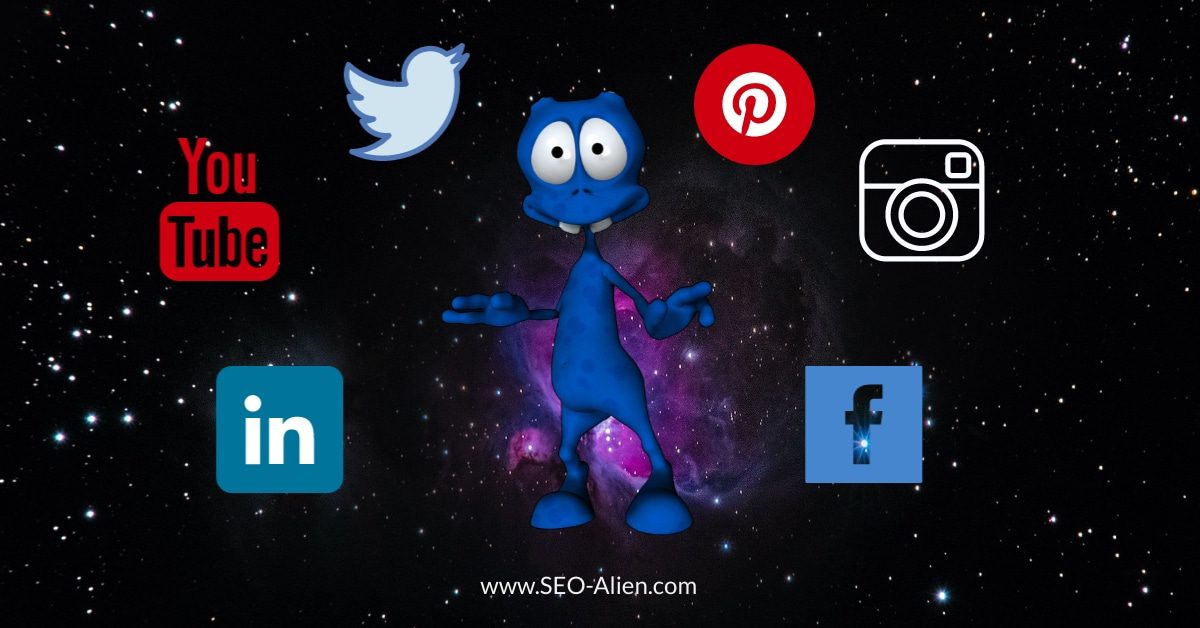 LinkedIn – 2003
YouTube – 2005
Twitter – 2006
Instagram – 2010
Nextdoor – 2011
Most notable of these failed social media sites would be Google+, but there are a plethora of other sites that we used for small businesses that are not around anymore.
We also used to use these sites for Search Engine Optimization (SEO), and they didn't survive the influx of Social Media sites either.
Back in the early days of SEO, one popular way to get backlinks to a website was from posting on Article Directory Sites. Sites like PRBlog.com & ArticleBiz.com were very popular. Google put a slap on many of those sites because of the spammy nature of the content, and these 'Content Sites' either failed, changed course, or merged… such as GoArticles.com, which is now EzineArticles.com.
This article we wrote in 2013, "The Best Sites to Syndicate Blog Articles". we shared 6 sites to aggregate your websites RSS feed. Benefits of these sites is they provided a readable backlink to your site… 4 of the 6 sites recommended there are not around anymore. The internet moves fast.
Remember bookmarking sites? Again, back in the day we used bookmarking sites for the backlink, as mentioned in this 2009 article, "What are the Best Bookmarking Sites to Start With?".
Out of the 8 sites listed in that article, only 1 or 2 of those bookmarking sites still exist today.
Check out these Big Headlines!
Things have changed quite a bit in the last 10 years, and it will continue to. One the the big game changers, as predicted are Apps. If you are a large company today, you have an app.
Some sites made it through the app wars, some went away. So today, instead of calling them "social media sites", the trend is to call them an "App", hence things like the Google App Store.
So, to keep things current, here is what could arguably be called the 2021 Big 12 of Social Media Apps.
Facebook
Twitter
LinkedIn
YouTube
Pinterest
Instagram
Reddit
Snapchat
Tumblr
Nextdoor
TikTok
Messenger
Now that these are apps, not only a website, the game changes a bit. We have access to all these 'tools' from our mobile phones. The time from now to having it online is virtually instant. It is also more important that ever to be 'talking to the right crowd' when promoting your small business online.
When it comes to managing multiple social media accounts, larger companies have 1 major advantage compared to a small business. Bigger companies will certainly have a larger budget and a larger staff that will handle all of their social media accounts. Smaller companies, not so much.
So, what are the best social media sites for small business? Smaller companies that may not have all of the resources, time and budget to run several social media accounts for their small business?
I would have to say, the best apps for your small business would be the ones you can do the best job on, with limited time and budget. Whichever app you choose, there is going to be a learning curve for a while and it will always seem like you are trying to keep up, so choose wisely.
Some of these apps you can dedicate to a certain purpose. For example, many large companies use twitter for customer support. Instagram and LinkedIn are completely different. Be sure to do research on demographics of any app to be sure you are marketing to the right people, and start marketing your stuff!
Below is a infographic that shows the most important part, results. It also shows the best path to take when setting up your next social media channel for your small business.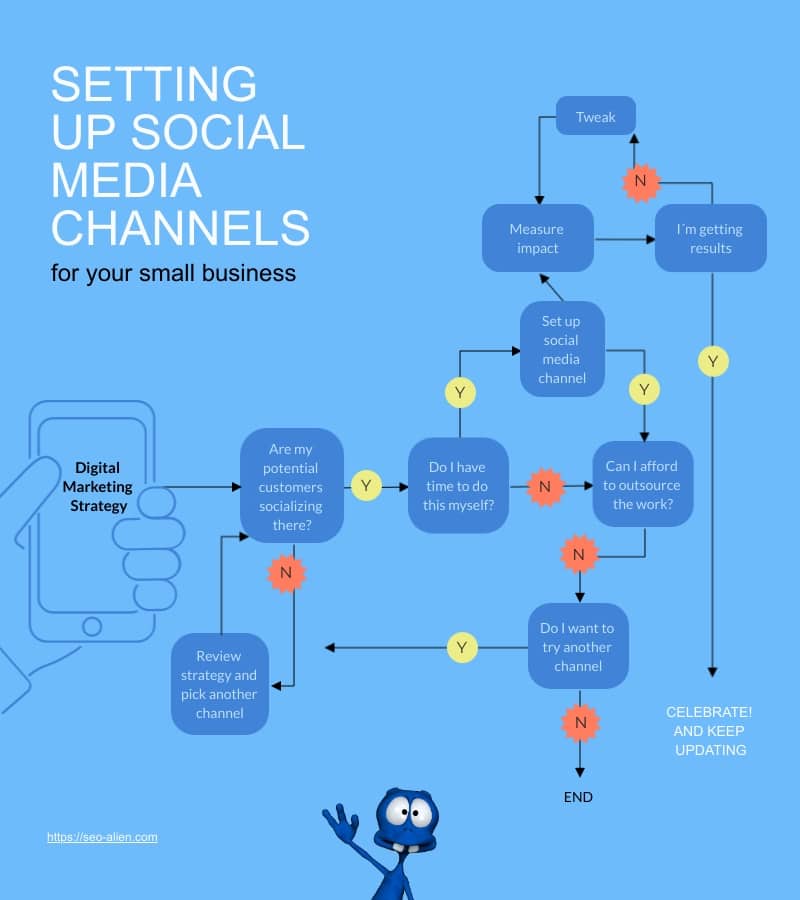 And remember this when it comes to creating your social media accounts.
"You don't have to be great to start, but to be great you have to start" ~ Zig Ziglar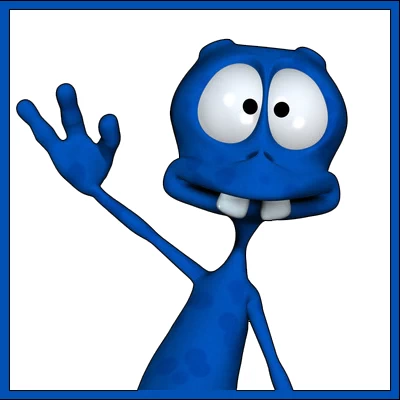 About the Author:
The SEO-Alien is a project started in 2009 regarding all things online marketing. The site started out more of a diary of predictions, suggestions and references to things I frequently used for online marketing... before social media marketing was even an option.
I hope you find the information and tools presented here useful and something worth sharing with others.
If there is anything else about online marketing or any online advertising strategy you think would be helpful, please let me know.
---