Recruitment companies are always looking for ways to make their website visible on Google and other search engines.
The standard strategy is to use SEO and check how your website is performing compared to your competitors.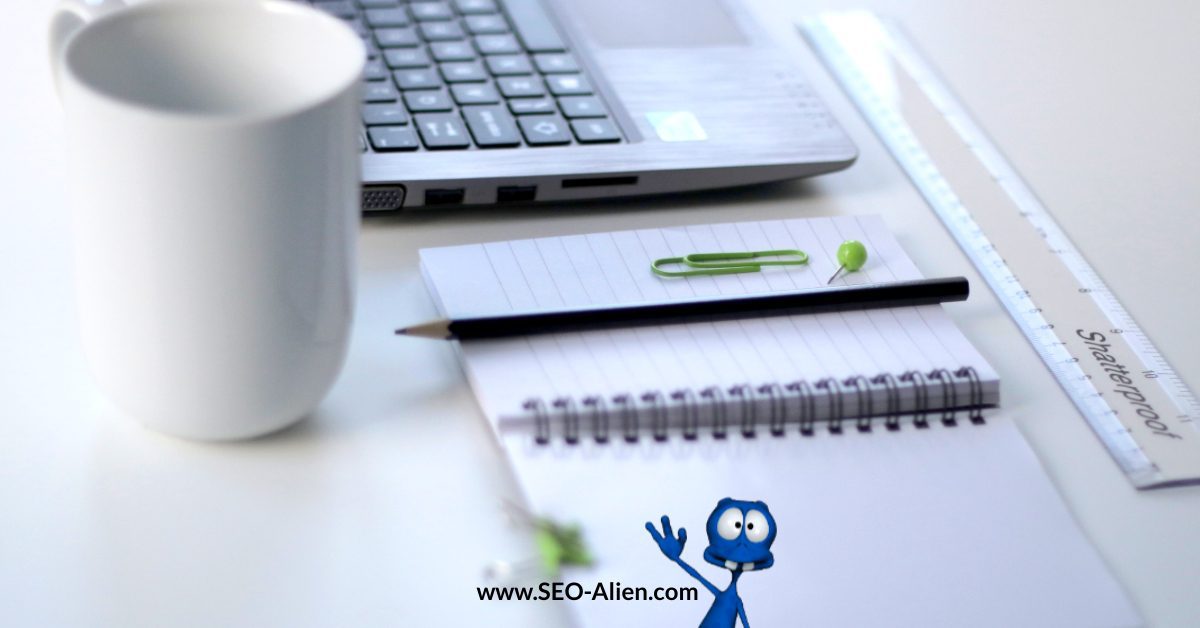 Unfortunately, new or small recruiters can't quickly build up an audience by following what everybody else is doing. So, if you're looking for ideas that will give an extra push for your website, consider the following tip:
1. Search for keywords that are local to your industry
Google knows where their users live. Every time you type a word, the search engine will look for keywords with regards to your location. You could take advantage of this by adding locations in both your URLs and keywords. You then include the areas in your online job advertisement pages. Meanwhile, Google will factor in the places when presenting results to users. Also, consider finding out the keywords or phrases that your potential clients and candidates will likely use.
Furthermore, consider limiting the use of these local keywords to one or two on every page and in your,
Title
Content
Description
2.   Write page titles and description that your intended audience will recognize
Each of your pages will require a meta title and meta description. Whilst, they don't appear on your website, these two are essential in Google's search engine ranking pages (SERP). These 'metas' are the summary of your page's content. So it's essential to add a keyword in the descriptive title to make it easier for search engines to find your page.
Also, consider the meta description as a sales pitch to motivate people to visit and read your content.
3. Create original but industry-related content and update it when needed
It's crucial that you produce high-quality content that's relevant to both your client and job candidates. You can also use other websites as sources for your content. However, Google is strict with regards to plagiarism. Also, you may have some old articles that you want to republish. The challenge is how to make your content unique and engaging.
You could do the following:
If you want to republish your old content on another website, consider adding a canonical link to inform search engines where to find the original content.
According to SEO experts, you can re-use your content and publish it as videos or infographics
4.  Avoid offers of quick SEO fixes but seek relevant links to your site
It's normal for 'SEO experts' to claim that they can place your website on Google's first page. However, if they insist on accomplishing such feat overnight or at a low price, avoid them.
They are likely using 'black-hat SEO' which could get your website penalized. Consider visiting sites like this to know more about ethical but reliable SEO tactics.
Remember, search engines consider your website's trustworthiness as a critical factor in deciding your page rank. You have to convince Google that you're worthy.
You could start with link building where you ask other sites to link to your website. Consider asking your satisfied clients to have them link back to your pages. Such online referral will help improve your online visibility
5. Keep current with the industry trends and engage your audience via your social media
Sometimes new jobs are created overnight or for existing jobs, the requirements or the qualifications changes. As a recruiter, you need to keep yourself informed about such trends and events. You can then add the new keywords to your website before your competitors.
Also, never underestimate the power of social media. You can use your posts on Facebook or Twitter to convince people to visit your website.
Conclusion
SEO is a vital marketing tool for recruitment websites. Use strategically, even a start-up recruiter can outrank established and more prominent companies. However, standard SEO practices aren't enough since everybody is using them. So consider using tactics that many don't have the patience to implement. Only by persevering with your SEO efforts can you reach the first page even without much resource.