If you are a business owner, there are thousands of places to create business profiles online.
But, with so many of them out there, where are the best places to create business profiles online?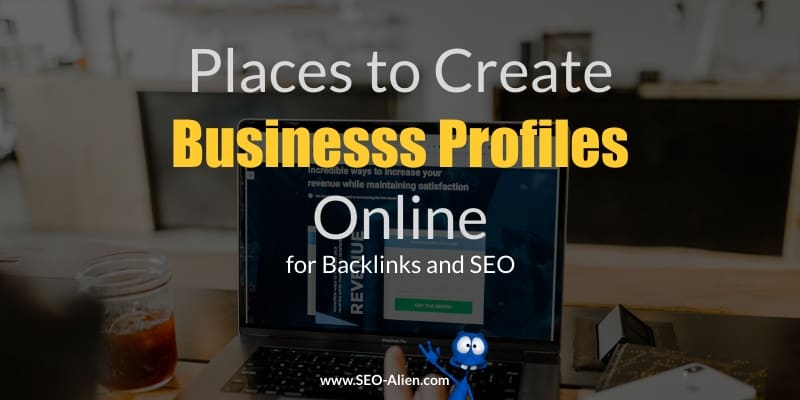 Backlinks to your website from business profile sites are extremely valuable for "SEO Juice". The better the site you link from to your website(s) is also important. Challenge is, each one is a little different, and each one may require a different verification process and/or charge you a small fee, (although most are free and then they try to upsell you).
The most frustrating part is if you are not familiar with the business profile site, you can spend an hour creating your profile only to find out at the end there is a catch. You may discover at then end of the registration process that they will not allow a link to your site without a small fee. What a waste of time.
So, to make this simpler for you, here is a list of sites that you can use to create business profiles without any "catches", or things you may want to know before you create the profile.
Best Places to List Your Business Online
This site will give you a very nice profile with a backlink to your website. They will verify your account by the business phone # that you entered. (Also, expect a couple sale calls afterward to try to upsell you.)
Notable Features:
You can add more than one website link
You do not have to display a contact email
It may take an hour or so for your profile to appear once you created it, so don't panic it you cannot find it right away.
Google Maps
Twitter link
Website link
Blog link
Company Logo
Profile image and video
For a free account, this service offers a ton of features.
Add a video
Website link
Address
Telephone
Images
Description
Hours of operation
Products and services
Specialties
Payment type
Areas served.
Another great site for backlinks, maps, company description, social media links, logo, image, etc.
Company Name
Address
Phone Number URL
Link to Website
Short Business Description
Geo Located Map
This site has several different packages that include the free one that offers:
Company Name
Address
Phone Number
Link to Website
Short, Business Description
Geo Located Map.
After you add your business listing, it will be sent to their review department before it goes live.
With the free version of Cityslick, you will get:
Listed in 1 category
Website link
Phone
Address
Hours of Operation
Reviews
Rating
Special offer
Images
Business name and slogan
It may take some time for your listing to show up on www.cityslick.net.
Those are a few of the places online that you can create company profiles for your business. if you have any other suggestions please let us know in the comments below.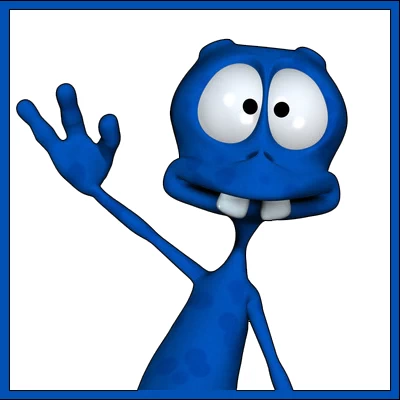 About the Author:
The SEO-Alien is a project started in 2009 regarding all things online marketing. The site started out more of a diary of predictions, suggestions and references to things I frequently used for online marketing... before social media marketing was even an option.
I hope you find the information and tools presented here useful and something worth sharing with others.
If there is anything else about online marketing or any online advertising strategy you think would be helpful, please let me know.
---