Articles for Real Estate to Get to the Top of Search Engines Fast
If you are looking for fresh, original articles for real estate to post with back-links to your website, contact the SEO-Alien!
Not only do we write exclusive articles for buying, selling, wholesaling, short sales, etc., we also produce infographics, quizzes, polls  videos and more. All this to attract more traffic, and more leads to your real estate websites.
Start dominating your local searches on the internet! We have been writing real estate articles since 2009 exclusively for our customers, but now we are expanding our services so anyone, in any niche can take advantage of our services!
If you want us to show you what we have done for other real estate investors, contact us today and we can put together a package and a quote for what you need.
Animated Just Listed Instagram Post Template
Advertise your home being on the market with this modern social media template.
With the help of Visme's simple yet beautiful Instagram template, you can quickly share your home's listing information. This social media graphic is straightforward and clearly communicates your message without overwhelming the reader.
Customize the backdrop of this Instagram template with the image of your choice by perusing a vast selection of high-resolution stock photos. You can browse hundreds of sharp and colorful images that fit your needs and draw in your audience.
SEO-Alien.com, getting you noticed at the top of major Search Engines by writing original articles that will drive more traffic to your website, guaranteed!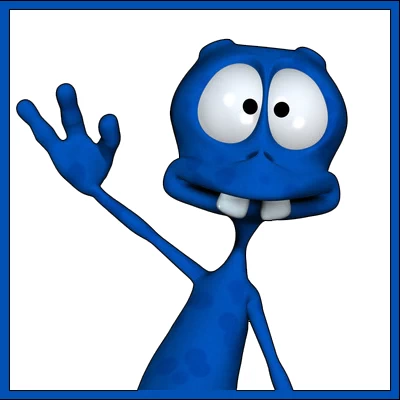 About the Author:
The SEO-Alien is a project started in 2009 regarding all things online marketing. The site started out more of a diary of predictions, suggestions and references to things I frequently used for online marketing... before social media marketing was even an option.
I hope you find the information and tools presented here useful and something worth sharing with others.
If there is anything else about online marketing or any online advertising strategy you think would be helpful, please let me know.
---