What do you know about YouTube? Take our YouTube quiz questions quiz and you may learn a few things about the history of YouTube you did not know.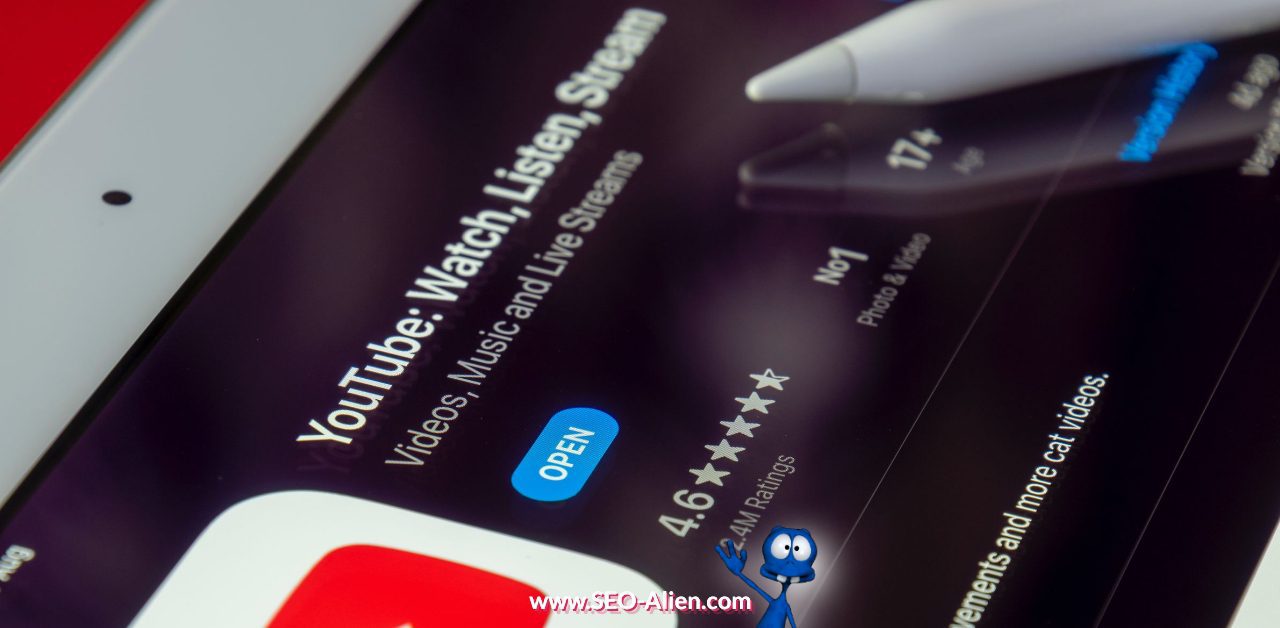 YouTube is an American online video-sharing platform headquartered in San Bruno, California.
The platform, like so many others in Silicon Valley, began as an angel-funded enterprise with makeshift offices in a garage.
Take the "What Do You Know About YouTube?" quiz" and you will learn;
What year was YouTube created?
What inspired the creators to create it?
Who even came up with the idea?
How much did they make selling it to Google?
Good luck!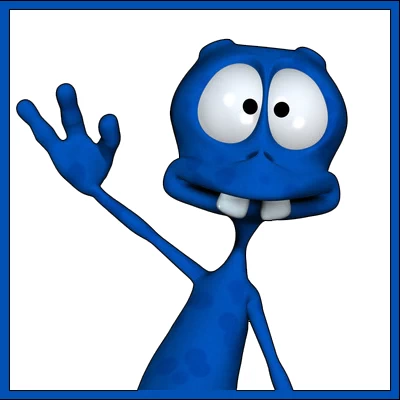 About the Author:
The SEO-Alien is a project started in 2009 regarding all things online marketing. The site started out more of a diary of predictions, suggestions and references to things I frequently used for online marketing... before social media marketing was even an option.
I hope you find the information and tools presented here useful and something worth sharing with others.
If there is anything else about online marketing or any online advertising strategy you think would be helpful, please let me know.
---