It is no secret that great web graphics will get clicks. Where the secret is, is knowing how to create web graphics that get clicks.
Once you know the basics to creating images that will generate more clicks, you can design your own awesome graphics with ease!
Images get clicks, and the more your image stands out in the sea of online marketing, the more traffic you will generate to your niche, it is as simple as that.
A recent study by Buffer shows that Tweets with images earned up to 18 percent more clicks, 89 percent more favorites, and 150 percent more retweets.
eMarketer reported that Facebook posts from brands that included images earned 87 percent of all engagements.
Whether you are using Instagram, Twitter, Facebook or any other social media site, these statistics are similar.
Bottom line, the better the graphic, the more clicks you are going to generate. Here are some tips that will help you create web graphics that get clicks.
Several key elements go into designing an image that will get more clicks, here are 4 big ones to consider:
Finding the right image
Creating Your CTA
Image size
Icons and Graphics
Below we will cover these one by one.
1) Finding the Right Image
Finding the right image is the part that can take you the longest, and can also be the most expensive.
Several sites that offer copyright free images like fotolia.com, or iStock, but that can get expensive fast! Though the image you choose is important, it is only the first part to creating your perfect image that will generate clicks.
Make it easier by using a program that will not only provide the image, but will also help you with all of the other tools and assets you will need. It will save you both time and money. A great place to start is with a free account from designcap.com.
Find your image easily from over 1,000,000 high-resolution stock photos and 220,000+ delicate illustrations that you can easily edit for your business, event, social media, and more.
The best part is they offer thousands of Templates with a wide variety of graphic designs that are easily edited to help you design social media graphics, posters, infographics, and much more.
2) Your Image is Your CTA (Call to Action)
Your image may not always tell the whole story. Text overlay on your image will help create a better CTA.
If this image had no text, the chance of you stopping on this image as you scroll are pretty low.
By adding some fancy text with a "more info" button, this will only encourage more people to stop and click.
A good text overlay will draw people's curiosity.
3) Creating the Right Image Size
Every social media site that you share your image on will have a different recommended size. Over the years, these tend to change as well and keeping up with them all is almost a full time job.
With designcap, that is all done for you.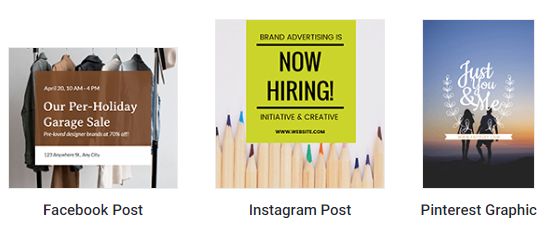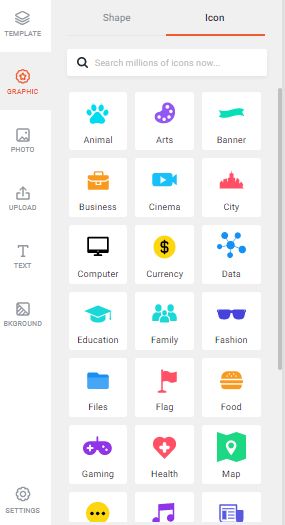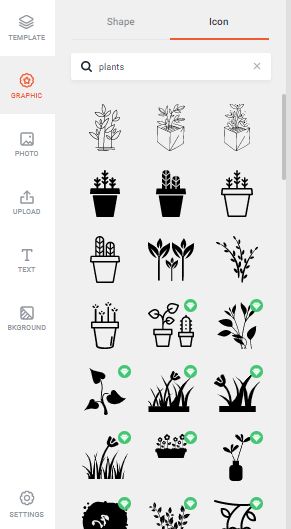 4) Icons and Graphics
Once you have chosen your image and created your CTA, adding an icon or a variety of icons is another way to have your image stand out from the rest.
Icons can be another powerful visual to tell more about the story your image is trying share.
DesignCap offers many editing tools for your customization needs, such as applying effects, cropping, and managing layers. Retouch your graphic design until you're satisfied with it.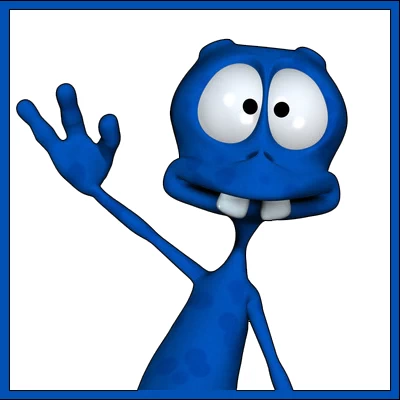 About the Author:
The SEO-Alien is a project started in 2009 regarding all things online marketing. The site started out more of a diary of predictions, suggestions and references to things I frequently used for online marketing... before social media marketing was even an option.
I hope you find the information and tools presented here useful and something worth sharing with others.
If there is anything else about online marketing or any online advertising strategy you think would be helpful, please let me know.
---