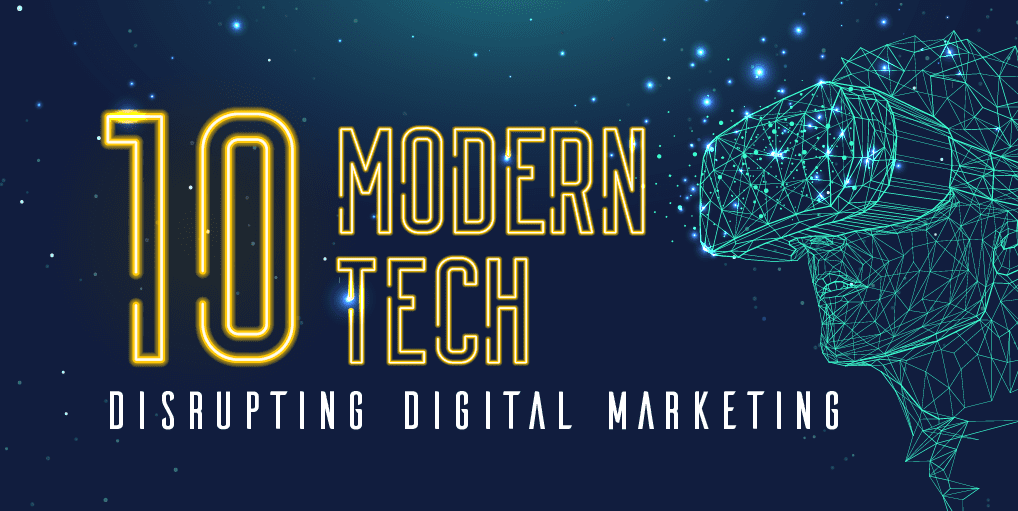 New Technology Disrupting Digital Marketing
There has been a dramatic shift in the digital marketing landscape. You may have been able to dismiss advancements like artificial intelligence or big data in the past but doing so today will leave your organization lagging behind. It's high time that you take a look into these technologies and test how they can help streamline your business.
In the future, a lot of marketing disciplines and processes are predicted to be automated—from real-time data analysis to consumer behavior projection. New technologies, such as virtual reality and blockchain, aim to provide more connectivity across the globe through numerous touchpoints. This means tech giants won't have as much power over how companies collect consumer data.
Considerably, the innovative shift enables marketers to create more effective and targeted campaigns. Here's a helpful infographic that breaks down each technology. Read on as it explains how these disciplines can help businesses reach out to more audiences and rise above the saturated industry.