One of the fastest growing trends in internet marketing today is the social media and use of infographics.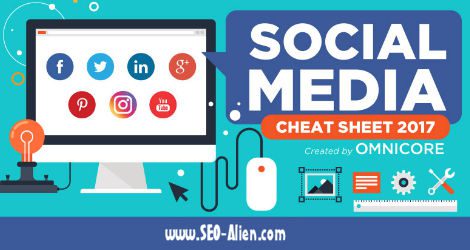 Brands can get more traffic and higher conversion rates by running accounts on various social media platforms through optimizing their content.
Businesses are increasingly using sites like Facebook, LinkedIn, Twitter, and Google to connect and engage with their customers.
It is clear now that our personal and professional lives have been greatly impacted by social media in ways that one could not have imagined possible 15 or 10 years ago
How businesses establish effective communication with their customers matters a lot, and with the internet becoming an important tool for conveying information to millions of people all over the world use of infographics is on the increase.
It is not an easy task to make your content appealing and attention-grabbing, and retaining the attention and loyalty of customers is equally not a simple task.
The competition on the internet is so stiff that a business needs to find better ways of presenting their information to the prospective customers than the competition. Remember, you are not the only one thinking of creating and presenting your content in a particular way because everyone out there is thinking the same way. The challenge is in making your content more attractive and appealing than what others offer.
That is why infographics by We Are Top 10 is tied to social media marketing and is having a greater impact on many people. It is an important way of conveying a visual representation of knowledge, data or information. It presents one of the most powerful ways of communicating information, presenting complex data or just giving inspiration. Since it is a union of vital information and creative designs, infographics are more appealing and easy to understand.
Social media platforms mainly use infographics to sell products and services. Even though many people visit the platforms for their personal needs first, it also provides avenues where relationships can be built. Many marketers provide many insights through social media that were previously unknown, and most of the leads that are generated come through the various platforms.
It is important to a business because you are able to see your customers in their true habits, and the different decisions that have to be made in the purchasing journey sometimes originate in the social platforms. It is not easy to convince users of social media to visit your website, but due to the mix of well-formulated ads and engaging content on the sites, this becomes possible. Social media marketing presents businesses with a unique opportunity to interact at a personal level.
The social platforms also give businesses unlimited chances for exposure which in turn leads to increased traffic to their websites. One of the greatest ways of promoting a product or service is through paid or free advertisement on social networks. It is very easy to encourage visitors to share or tag information about a brand on social networks, and blogging on the networks is just one way of attracting the attention of your target audience wherever they are in the world.
And below is an infographic on Social Media Content to Generate Leads to help you keep up with some of the latest social media changes.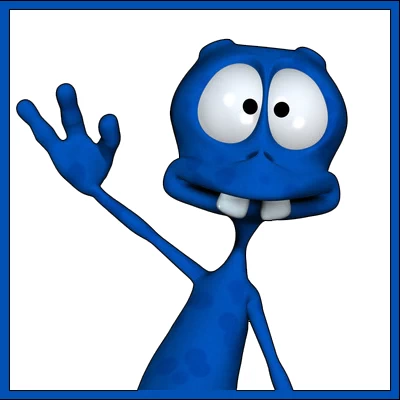 About the Author:
The SEO-Alien is a project started in 2009 regarding all things online marketing. The site started out more of a diary of predictions, suggestions and references to things I frequently used for online marketing... before social media marketing was even an option.
I hope you find the information and tools presented here useful and something worth sharing with others.
If there is anything else about online marketing or any online advertising strategy you think would be helpful, please let me know.
---