New to Google Drive? Maybe you're still wondering what Google Drive is? Whether you are a business and/or looking for a different way to engage your social media followers and friends, take a peak at Google Drive.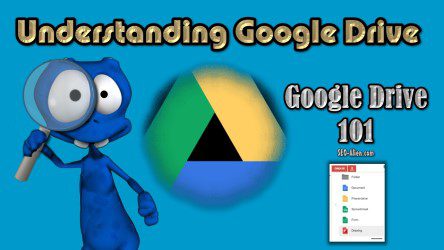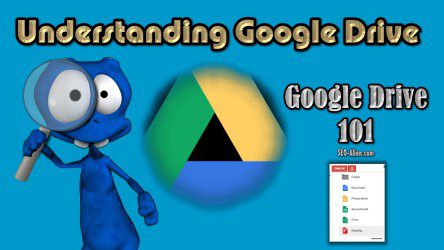 Have you explored Google Drive yet? There are many different applications within Drive and several different ways you can apply the tools in Google Drive to enhance social media engagement.
Whether you are a business or a social media junkie, Google Drive can be used for more than just sharing folders and files.
The form was created during the video below. Learn how you can easily create and share your own using Google Drive 
Google Drive 101 – Creating Folders, Forms and Sharing