Writing good articles on your WordPress page is always a good practice for getting to the top of the Search Engines, but in order to get the most out of those articles, give people a chance to share them by using the Digg Digg plugin by Buffer for WordPress!
Wanting to get more "shares" and "likes" from your WordPress articles? Give people a better way to share them with a great tool from Digg Digg. It adds all of the popular sharing sites like Facebook, Twitter, LinkedIn and many others!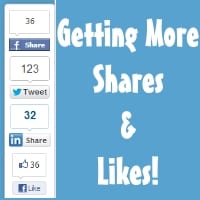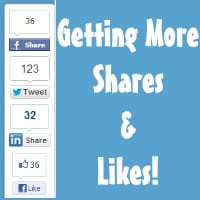 With Digg Digg by Buffer, you have an all in one social sharing plugin for your blog. Display all social sharing buttons nicely on your blog and make it look amazing, just like Mashable.
Digg Digg Features
Display all popular social sharing buttons with count, such as Twitter, Buffer, Facebook Share, Facebook Like, Digg, LinkedIn, Google +1, Reddit, dZone, TweetMeme, Topsy, Yahoo Buzz, StumbleUpon, Del.icio.us, Sphinn, Designbump, WebBlend, BlogEngage and Serpd, Pinterest.
Facebook Like (Iframe or XFBML), support thumbnail generation, multiple languages, show faces and send button.
Great customization options. Choose a floating bar or sharing buttons at the top or bottom of the post.
Lazy loading to increase website performance.
Left or right scrolling effect like Mashable.com.
Support in excerpt mode.
Support for email and print services.
Nearly any button out there you can think of.
Have any suggestions we should include in the next update? Email us:
Installing Digg Digg to Your WordPress Blog