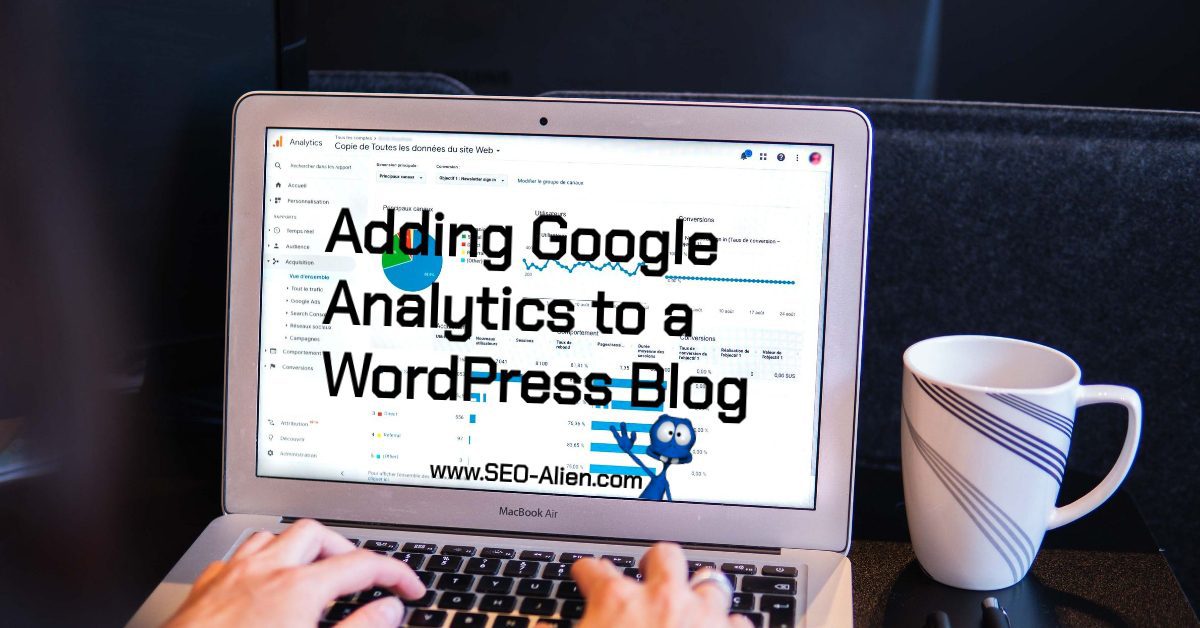 You will hear from almost anyone that is involved in Search Engine Optimization how valuable of a tool Google Analytics is. As powerful of a tool it is for SEO, it is equally, if not even a greater tool for any online marketer.
Here is how to add Google analytics to a WordPress website.
Most recognized for it's ability to track website statistics, this service  is also being used by approximately 57% of the 10,000 most popular websites. With that being said, if they use
Google Analytics
, so should you if you are going to take any type of online business seriously.
Google Analytics can: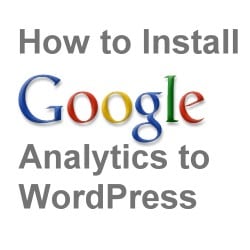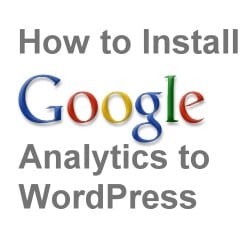 Track visitors from all referrers and search engines.
Track daily website hits.
Track Page Views
Track Landing Pages
Track Exit Pages
and it goes on and on.
Adding Google Analytics to any WordPress Blog is not difficult to do and we highly recommend that is one of, if not the first thing you do when creating a new blog.