Need to backup your Bluehost website or clone your website so you can duplicate it easily? Here is a great video I found from localbuswebschool that shows you how.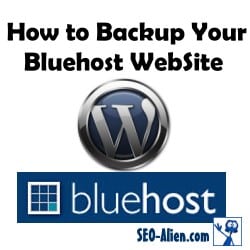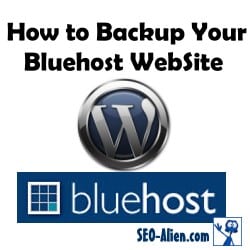 Here is a great video for How to Backup Your Bluehost Website
Not long ago I was looking for a simple way to back up and clone a WordPress site for a Real Estate Broker that needed the main site theme duplicated for all his real estate agents.
Instead of having to re-install all the blog theme images, theme settings, plugins and so on and so on, I knew there had to be an easier way.
I stumbled across this video and it was so well done I saw no reason in making one myself and wanted to share this one.
How To Backup Or Clone Your WordPress Website Using Bluehost