If you are a local based business that needs to generate local leads that you can market to, you may want to take a look at what Google Plus can do for you to create a local circle for your business.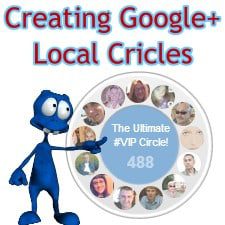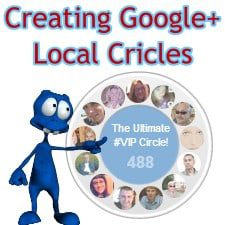 Google+ is still new to a lot of us, and I see a bit of resistance by many people, but the features of benefits of being on Google plus are getting to strong to ignore. Like how to generate local leads for your niche.
Here are a 5 other important reasons you may want to take another look at Google Plus;
Local searches
Increasing your search engine profile
Personalized search results
No paying to reach your fans!
Engagement
Here is a little trick I picked up that will allow you to create a local circle of friends. What do you do with it after that? Watch the short video below to learn more!
How to Create A Local Circle on Google Plus
Using the Google+ Mobile App