Looking for a simple way to directly post to your Twitter account when you add a new article to your WordPress Page? This is especially helpful if you have several Blogs and several Twitter Accounts.
This is a huge time saver by having your WordPress posts go straight to Twitter every time you make a new post a your WordPress Blog.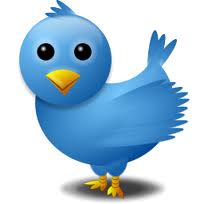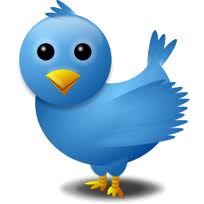 The name of the Plugin is WP to Twitter, but the only challenge you may find is that there are a few steps you will have to know in order to make it work, correctly otherwise it can be quite frustrating.
This video below will show you the steps you will need to make in order to make WordPress to Twitter Plugin work correctly and smoothly!
Auto-Posting Posting From FaceBook to Twitter