Adding YouTube to a Facebook Page: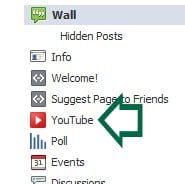 We have had several people inquire about how to add your Youtube Channel to a Facebook Page. Good news here is it is easier than you may think.
Adding your YouTube videos to your page will allow you to deliver video directly to your social networks by incorporating your YouTube channel as a tab on your Facebook page. This is a great way to increase views and increase your followers.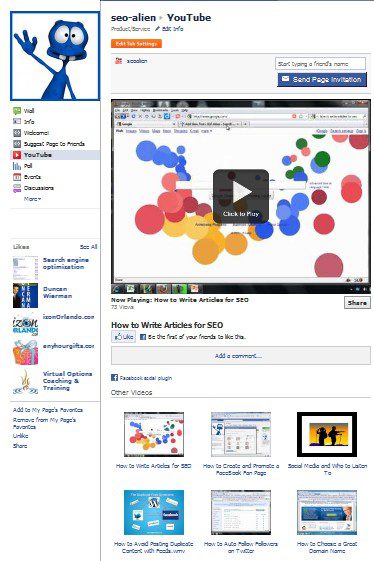 We have tried several apps and some seem to work better than others. The latest one we added is by far our favorite!
You have several options that makes it very flexible to add your latest video, featured video or even a import s specific playlist!
*Before you start, be sure that you have a Facebook Page! You can get one from https://www.facebook.com/pages
1) Goto involver.com and locate the YouTube Channel application.
2) Simply click the install button
3) It will ask you which of your Facebook Page page to add it to.
4) Just follow the instructions from there! (with the exception that they have the "old" facebook tabs shown in the instructions.)
It's that simple! Now you will have your YouTube Channel displayed on your Facebook Page!