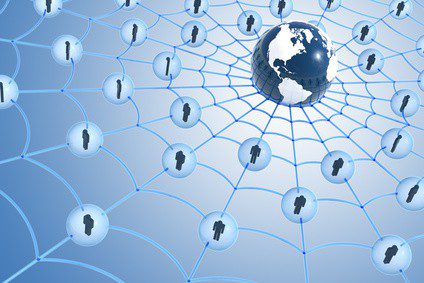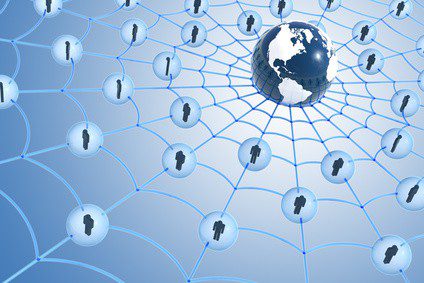 The idea behind using social media is to explode your numbers. Your readers are potential customers or clients, so the more people that take a look at your page or read your posts, the more likely you are to gain notability.
Facebook probably has the easiest format for sharing blogs, pictures, and videos. Twitter has the same capability but Twitter readers tend to be more impatient and want to read your brief comment without necessarily leaving Twitter to go to your blog or watch a video.
Tips for Posting on Facebook
Concentrating on the sharing of posts on Facebook, how can you increase your readership? There are several good ways to put specific information in your posts and have them read instead of passed over for something more interesting. Facebook users are also impatient, as is most of our modern society, but they are more likely to take the time to view a video or photo album that you put up.
Put Data and Statistics In Your Posts
Based on our Independent study*, people are more likely to read your posts when you put data, including detailed numbers in your posts. Tangible data is popular with most people, somewhat like checking scores for sports fans. If you post about the recent Tokyo vehicle damage due to the tsunami, you might not get as many people to read your post as if you state the number of vehicles that were destroyed in this tsunami versus the number of vehicles that were destroyed in Hurricane Katrina. People in general love statistics.
*Based on our Independent study, 3.3 people out of every 4 agreed!
Create Lists when Sharing on Social Media Sites
People also enjoy reading lists, so use that whenever possible, too.
Don't just post a commentary about steroid use among pro athletes.
As long as the names are public news, you can list the top 5 offenders, or the top 3 ball clubs that had the most steroid usage in 2004, for example.
The bottom line here is to be specific, quote numbers, name names where appropriate, and put in lists.
Post on the Best Days and Time of Day
Every industry is a little different as far as when people are going to search for a product or service like yours. Be sure to have Google Analytics or anything similar to track when people are mostly searching for your services. If it on the weekends, then using your best material on the weekends is a smart move, too.
There are far more people who take the time to read excessive numbers of posts on Friday night through Sunday. That makes logical sense, too, since most socializing and personal communication occurs on the weekend when work has been left behind in favor of more pleasurable activities, like catching up on social media for example.
Knowing a few tricks and utilizing them can make the difference between your posts going relatively unnoticed or going viral. Viral is good. If the goal is to acquire more 'likes' for your page, the way to popularity here is to be read, and therefore, noticed.