Announcing the training course to get your started making money from Google Helpouts!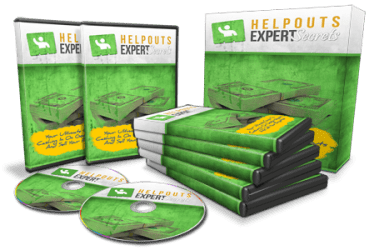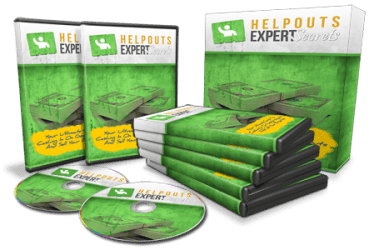 Google released the new featured called Helpouts in November 2013 and even then, not many people caught on it right away. Which is good for you!
The demand is already there. The question is: are you going to fill it? And while you're at it, why not make some nice cash doing what you love!
If you're a consultant, working from home, or heck just admit it… you're simply looking for ways to share your knowledge and get paid…
… Then this is your ticket!
12 Step by Step Videos!