Selling property has become hugely reliant on online listings, which means that agents are having to stay on top of best practices and make sure that they're producing the best listings possible to sell the houses as quickly as possible for a good price.
From floorplans to features, this article covers everything you need to know about how to write the best property listing for online sales!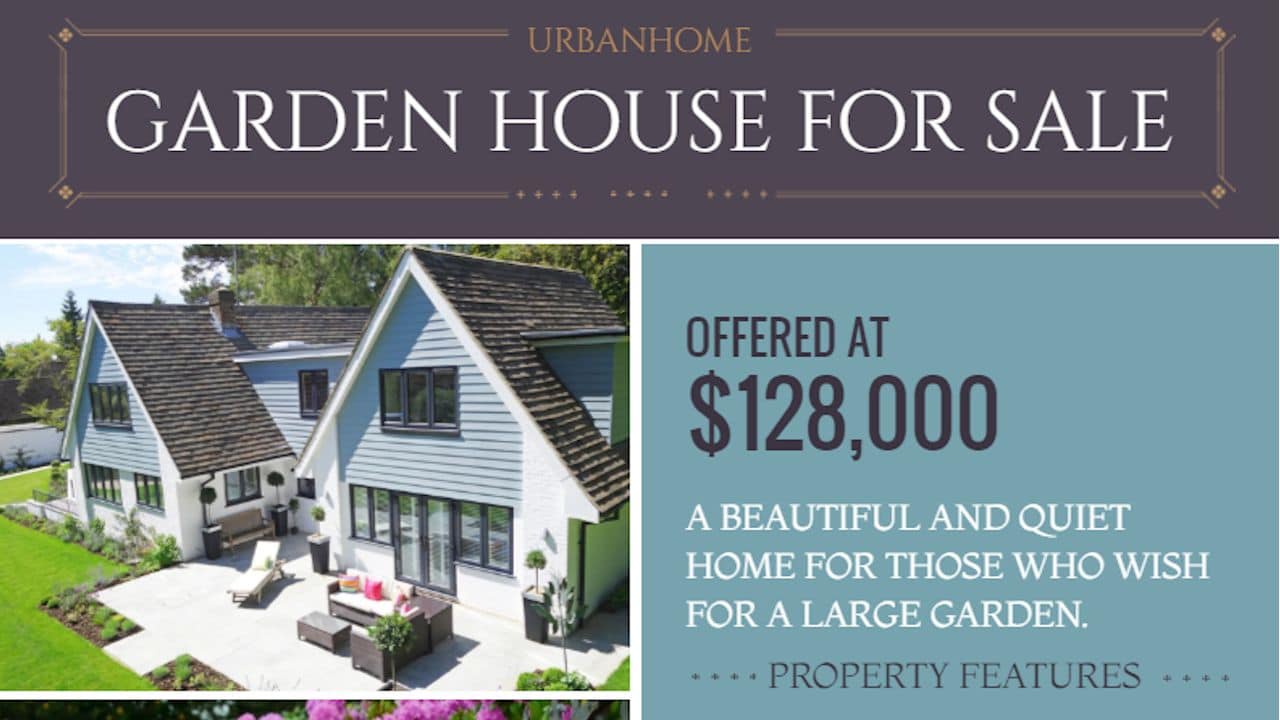 ​Are floorplans a necessity?
When you go to look at other listings, whether it's for work or personal searching to see what's on the market, do you get put off if a listing doesn't have a floorplan? One in three people will dismiss a house immediately if there's no floorplan available, which could mean that you lose lots of potential buyers.
Every listing that you upload should have a floorplan attached, as this gives more dimension to the property and provides the potential buyer with much more information about the layout. Images of a house only tell us so much, whereas a floorplan clearly outlines the layout of each room and makes imagining the property much easier.
How many pictures should I upload of the property?
Most of the time with property listings, the more photos, the better. You should upload at least 6 images to each listing and have a photograph of each room in the property, including an external shot of the front and the back.
Some estate agents are hesitant to include certain photos, especially if the house isn't in the best condition, but you need to be completely upfront with anyone who is interested in the house and not try to hide any aspect. This can not only cause issues when they view it in person, but listings with a few photos will often be ignored by potential buyers as they want to know as much information as possible upfront to make their decision.
Animated Just Listed Instagram Post Template
Advertise your home being on the market with this modern social media template.
With the help of Visme's simple yet beautiful Instagram template, you can quickly share your home's listing information. This social media graphic is straightforward and clearly communicates your message without overwhelming the reader.
Customize the backdrop of this Instagram template with the image of your choice by perusing a vast selection of high-resolution stock photos. You can browse hundreds of sharp and colorful images that fit your needs and draw in your audience.
​Should we offer virtual viewings?
At the start of the pandemic, agents and homeowners looking to sell relied on virtual viewings to be safe while still advertising and selling property, and while regulations have now changed, these viewings are still high in demand.
Virtual viewings will allow potential buyers to check out the property on their own time and get a better idea of the place, confirming whether they're interested or not in pursuing it. Most of the time, a potential buyer will be looking at several houses in one go, so the sooner they know which ones they aren't interested in, the better. This gives you more room to focus on the viewers who are more serious and likely to put in an offer, making your listing a success!
Is holding back certain details a good tactic?
Some agents prefer not to put all of the information about a property in the online listing, as this can result in more interest as those seeing it want to know more. While this can seem like a good idea with the increased level of attraction, most of the people getting in touch will be looking for specifics, and if that house doesn't have them, they won't be interested.
High interest is good, but if that doesn't result in a sale, it's pointless. Putting all of the relevant information about the property into the listing will ensure that the right people are getting in touch and that they are reaching out in a more serious manner rather than simply asking questions that could have been answered in the listing, saving you both time.
What are the most desirable features? 
Desirable features will change depending on location and demand, but some of the most popular searches that buyers are looking for are homes that offer a garden and a space to work from home, along with good views, a garage, and storage space.
If the property that you're listing offers these, make sure to add it into the summary and the description to increase the chances of it showing up in searches and getting the right people looking at it.
If your client has been asking you, "what changes should I make to sell my house quickly?" then these features can be a great option. It will depend on their budget and the amount of time that they've got, but houses with space to work from home and an attractive garden will gain much more attention than those without.
How long should my listing be?
Every listing will differ depending on the property – you'll never be able to write the same amount for a studio apartment as you would a 4-bed house. As long as you've got all the key details and are providing as much information as you can for your viewers, that's the main focus.
If you've found yourself with a house that you're struggling to get more out of, which happens to the best of us from time to time – look at the surrounding area and see what you can include there to add to your listing.
Look at local transport links, how close parks are, and if shops are within walking distance. Imagine what life would be like if you lived there and what you'd enjoy – and add that into your listing.
You're not only selling a home; you're selling a life in that home, so the surroundings are just as important as the interior features and can often be a big factor in the decision when someone is looking to put an offer in.
To Sum it Up
Learning how to write the best property listing takes practice, but taking the above into account will help you develop your skills, and in no time, you'll see an increase in interest and offers being put in – a win-win for everyone involved!

About the Author: Holly Herbert

Holly Herbert is an experienced Content Writer with a demonstrated history of working in the marketing, property, and advertising industry. Skilled in Feature Writing, Screenplays, Creative Writing, Scriptwriting, and Blogging. Strong media and communication professional with a Bachelor of Arts – BA focused in Screenwriting and Creative Professional Writing from University of Worcester.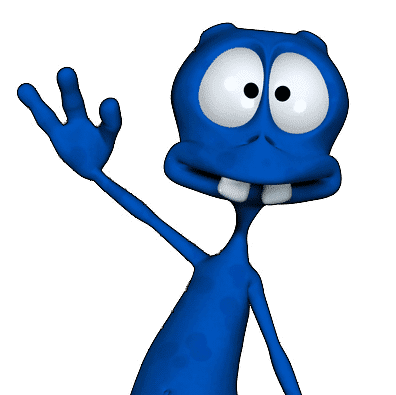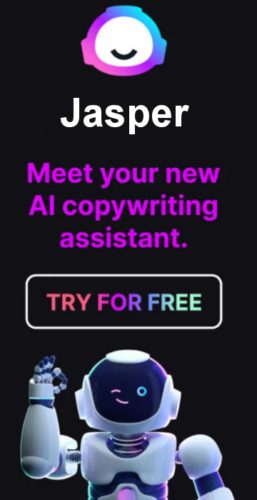 Try Jasper today for no charge and you will be credited 10,000 FREE credits when you register for the 5 day free trial.