Get Backlinks from the
SEO-Alien!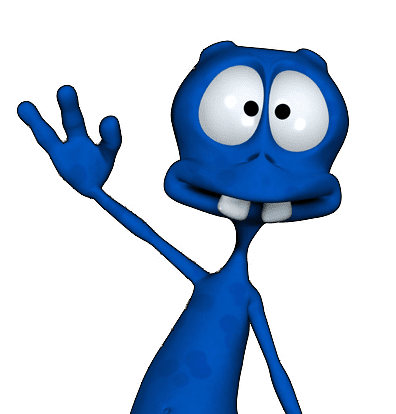 Looking for quality backlinking opportunities? We have a great program for that!
We have made our backlink program simple!
Each backlink is $2.00/mo. (ie. 3 backlinks = $6.00/mo.) until cancelled.
Backlinks are available on Posts only from any Category
All backlinks will be set to open in a new window using these elements:


<a href= "URL" target="_blank" "noopener noreferrer">

Not all posts may be eligible for our backlinking program.

Please use the form on the right BEFORE purchasing to confirm the post(s) you would like backlinks from are available.

In almost all cases, we only allow 3 backlinks per eligible post per client.
Disclaimer
The SEO-Alien reserves the right to alter our rates, as market forces dictate.

The SEO-Alien reserves the right to refuse any backlink and only qualified URLS will be accepted.