Content Marketing Packages
Since 2009 the SEO-Alien has a proven strategy that will:
– Get to the top of the Search Engines for competitive keyphrases
– Drive qualified traffic to your website
– Increase your online presence
We really don't offer any "packages", simply because we look at each potential clients situation differently and will provide you a quote.
For example, some may need a website, some may not; some have a social media presence, some will not. There are many more things we would need to look over and consider to achieve your online marketing goals, so I look to look at all the variables.
To get a good idea of cost, use the SEO-Alien's marketing cost estimator below.
(Coming soon, please contact us for now)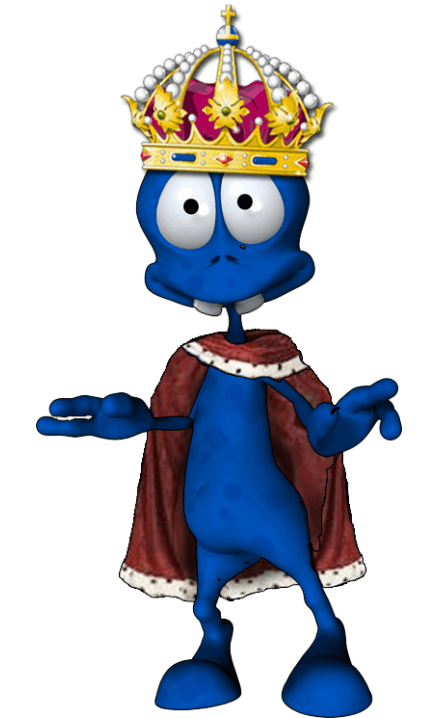 "Content is King" ~ SEO-Alien