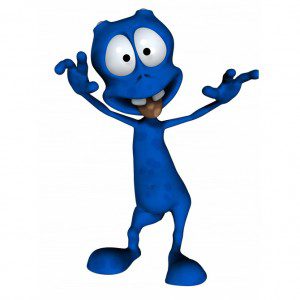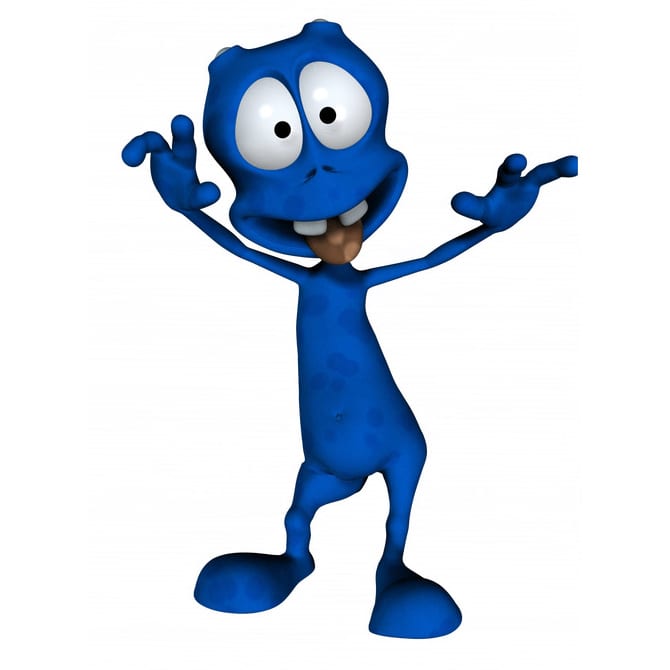 April 2011
Last month we got a lot of work done!
We updated the SEO-Alien with a new theme!
We have made the SEO-Alien website a lot more user friendly with new tabs across the top so you can easily locate your favorite pages.
New SEO and Social Media Forum!
Please join our new SEO-Alien Forum and be part of the conversation! One of the neatest features of our forum is you can create your own profile and link to your Website, Blog, Facebook, Twitter and more!
When you post on our forum you can also add up to three backlinks to information that you feel will be useful to the other members and ALL BACKLINKS are followable by the Search Engines for a little more backlinking juice!
Whether you have questions or would like to share your SEO and/or Social Media Tips, please join our SEO-Alien Forum!
Popular Posts!
Last month we added 16 new Articles and Tips and Tricks! Here are some that our visitors made the most popular!
or view all 16 of last months posts from here.
New Event Planned!
We are also getting together with some of our expert Social Media and Video Production friends and will be sharing all the latest Social Media Marketing Tips in Orlando, Fl.! We are still securing the location and finalizing the details and we will let you know as soon everything is tied up!
Thank you again for being part of our SEO Alien family and we wish you great success for April!
Not getting your SEO-Alien Monthly Newsletter? Register from here