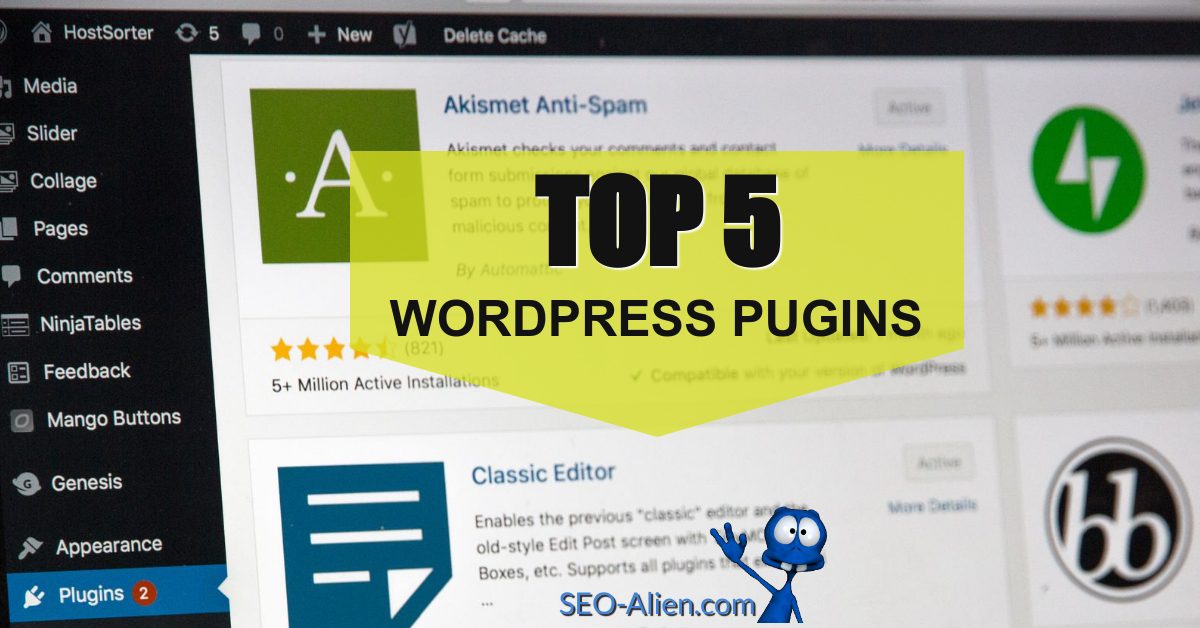 ​If you are nineties kid, owning and running a website may still seem exotic to you. When computers started coming on to the scene, the internet wasn't even that big of a deal.
Every kid just wanted to play video games, and online games just couldn't cut it.
And as the internet started figuring itself out, we slowly started using it, and even then we were primarily consumers.
That's why still today some people of that generation still see owning and running websites as a bit of an intimidating thing.
Most of them just seem to lack that intuitive knowledge of operating a website. But websites don't have to be complex or linked to any particular kind of business or goal achievement.
Enter blogs.
When the internet came and said "I am going to be a part of your lives", we didn't take it as seriously as the internet meant it. But slowly, the internet was finding ways to absorb all our daily habits. Suddenly, music was online, news were online and food was online to.
And as more and more people started using it, a certain kind of internet diary or journal appeared. This is what we call blogs today.
Here are our suggestions for the top 5 WordPress Plugins you will need when starting a Blog
Blog is short for "web-log", and it's precisely that – keeping a log of whatever you feel like online. Some say that a blog entails "displaying information in the reverse chronological order" which would mean that the latest posts appear first on the blog.
Blogs are mostly used to write out your "two cents" and allow people to engage. This was pretty much the only platform to do this on the internet before social media, and it was very popular. In time, businesses started using the power of blogs to build their brand value and to spread to the online market.
For whatever reason you choose to start a blog it is most certainly a great creative outlet. As far as content is concerned, all you need to have is basic literacy (or at least half of it), but for running your blog, you will need a few helping hands or helpful tools.
Coming Soon Plugins
Even while you are just setting up your blog and creating content you plan to publish, you can have a beautiful and effective "website in maintenance". So called "coming soon" plugins enable that. With a coming soon you can attract interested users from the first day. The WordPress team has developed a plugin of this sort called Coming Soon WP.
It allows you to position your page while you are still working on it. You can let certain users have a sneak peek at your website while it's under construction, and the new ones can subscribe to your e-mail list!
Not to mention the rich palette of themes, images and design options you can choose from. More than a million images to represent or stand as trailers for your new website, and more than 120 themes that will allow you to design a beautiful website without too much fuss. Above all, Coming Soon WP is a very simple plugin. It's easy and intuitive to use, so you can concentrate on the business at hand, building your website!
Another Plugin of this sort is UnderConstructionPage PRO. With Under Construction, you can choose from templates depending on what you kind of blog you want to start. Whatever niche you are aiming for, you will certainly find a template to effectively stand as a trailer for your website.
Another option is the WP Maintenance plugin which also features user login and support for Google Analytics and caching plugins. More about caching plugins later.
WP Reset
While you are constructing your website, especially if you aren't experienced in web design, there will be a lot of trial and error. That's where the WP Reset comes in very handy.
WP Reset allows you to fully reset your web page to the last check point you chose to save. By using snapshots, you can easily save your data and get back to the moment before "everything went downhill". It is a simple tool that will come in handy in many situations while constructing your website.
Jetpack
Another versatile plugin for starters is Jetpack. Jetpack is a plugin that has all your beginner needs in one place. Running a single, but versatile plugin (when the plugin is made correctly) will allow your website to catch some air, and will certainly organize things a little better.
Jetpack features 6 main modules : Performance, writing, sharing, discussion, traffic and visibility.
It allows you to optimize your sites performance by enabling the site accelerator and enabling lazy-loading. Lazy-loading for images means that the images will load as visitors scroll down the screen, instead of all at once.
There are a lot of options in the "Writing" module that are very important for your blog in any phase. Like using shortcodes to embed media, or using custom content styles like testimonials and portfolios. These will certainly come in handy in whatever process of blog writing you are in.
Jetpack also allows you to sync-up with your social media and your Google Analytics and other SEO tools.
WP Super Cache
Another plugin type that will help you optimize your site is a caching plugin.
Caching is a complex process when you go in depth, but the point is that it stores frequently used data in a "cache", which allows your site to load faster for your users. So the primary goal of a caching plugin is to make your site faster. A study by the CDN service Akami found that 47% of people expect a web page to load in 2 seconds or less, and 40% will abandon a page that takes more than 3 seconds to load. This is why this type of plugin will help you so much. As your blog grows it will certainly drop in speed if you don't take care of "little" things like this.
WP Super Cache is one of  the most popular Premium cache plugin, which means that you have to pay to use it.
Also, I would suggest installing a plugin to manage your search engine optimization. Even if you don't plan on opening a business or don't have a big appetite for popularity, a blog still needs to reach its audience. Or better said, the audience needs to be able to conveniently find it.
Yoast
One of the most used plugins for managing SEO is Yoast SEO. A lot of WordPress website owners use it, some even say most. It is frequently updated and is compatible with Google algorithms.
With Yoast SEO you can optimize your keywords and synonyms. It has Content Insights which help you check the match for your chosen keywords. The readability analysis helps you write the most easily digestible and engaging content. It also has a snippet preview option that shows you how your content will look in the search results.
The aim of the plugin is to do it's best to please both the search engine spiders and the visitors.
Conclusion
With these plugins you will certainly have all the basics covered and if you really get to know them and use all of their strengths you will see they are more than enough to help you achieve your goals.
They have everything you need for your blog to both shine and grind. With them, you have the pen in one hand and the sword in the other.

About the Author: Alma Causey
Alma is a Freelance writer by day and sports fan by night. She writes about Fashion and Tech. Live simply, give generously, watch football and a technology lover.
Micro Startups is your online destination for everything startup. We're dedicated to spreading the word about hard-working solopreneurs and SMEs making waves in the business world. Visit the blog for your latest dose of startup, entrepreneur, and charity insights from top experts around the globe @getmicrostarted.