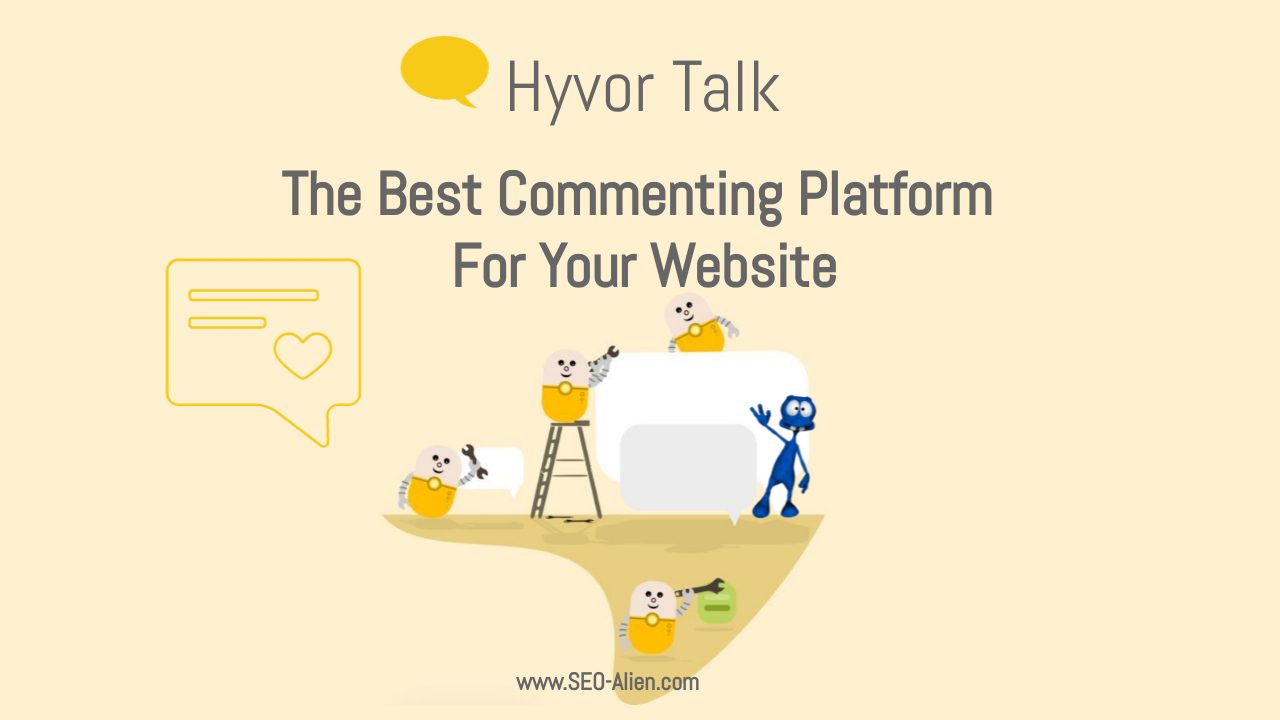 Tired of filtering through comment spam? Stop comment spam by installing this platform for commenting. Installations are available for WordPress, Blogger, Squarespace, Ghost, and others.
Stopping your comment spam forever is now more possible than ever, thanks to Hyvor Talk.
Earlier we wrote a post on a plugin we found proved to eliminated a spam commenter that was being a bit of a nuisance, even though we use Akismet and reCAPTCHA v3. Somehow these spam comments were still getting by.
We were also using the default comment system offered by WordPress. A long time ago this website used a popular comment plugin, but it used a lot of resources and displayed ads, even though I had selected not to.
Considering another comment system to stop comment spam, we were introduced to Hyvor Talk, a privacy-focused, fully-featured commenting platform, for more than just WordPress [IMG 1 – Click any image to enlarge].
It should be noted that Hyvor Talk is a commenting platform, however, they offer their WordPress plugin that actually connects WordPress with the platform.
Hyvor Talk is used by personal blogs, web applications, and large news publications around the world, serving more than 20 million monthly page views for 1000+ websites. (as of May 2021).
Hyvor Talk is a commenting system developed to help publishers build an engaging audience around their website with comments. They also have there own high-quality built-in tools that are specifically designed to prevent spam. Hyvor Talk also makes the moderation process easier for moderators.
Signing Up For Hyvor Talk
Signing up for Hyvor is quick and easy [IMG 2], for you and your followers. When you signup to add Hyvor Talk to your website, you are called you a 'website owner'.
After you register with the Hyvor Talk commenting system as a website owner, you can then add to your website to their platform. You can do that by using a code or one of their integrations or the WordPress plugin [IMG 1].
If you don't own a website, you can create a Hyvor account and use it to comment on any websites that use Hyvor Talk.
Installing Hyvor Talk on WordPress
Installing Hyvor Talk on WordPress could not be any easier. After you create a website owner account you:
Export your comments first if required.
Import you comments to Hyvor Talk.
Install the Hyvor Talk Plugin.
From the Hyvor Talk Console, add your website(s) domain. [IMG 3]
Tweak the settings to your liking.
Importing Existing Comments to Hyvor
Another nice feature that Hyvor Talk offers is the ability to import existing comments. At this time, you can import your comments from either WordPress or Disqus [IMG 4].
The Hyvor Talk plugin will allow you 3 different options to load the comments:
On Load
On scroll
On button click
The only time we would recommend using anything other than "on load" is if SEO is not important to you. Reason being, anything other that 'On Scroll' and ' On Button Click" will prevent Search Engines from indexing the comments and can help you rank for more keywords. Use the default loading method and it won't be a issue.
Change Hyvor Talk Appearance
Finally, a comment system that you can change the appearance of to match your website design. [IMG 5 ].
Now no matter what color theme you are using for your website, you can set the comments section colors to match your websites color theme.
Adjust Your Hyvor Talk Community Settings
Build your own awesome community with your own community settings [IMG 6]. Here you can adjust/change/edit/ things like:
Add a note shown above the comments.
Decide whether a commenter can comment with or without a Hyvor account.
Choose what users can include in their comments like Emoji's, Images & GIFs, Embeds (Youtube, Twitter, etc.)
Comment Highlighting.
Enable/Disable automatic spam detection (by HT Spam Detection Bot).
…and so much more!
Set Your Hyvor Talk Moderation Rules
Create your own rules for auto-moderation [IMG 7]. You can set your comments to be kept for moderation, mark as spam, to be deleted or auto approve based on several factors like:
The amount of words in the comment.
link domain matches.
Username matches
Number of links
…and several others.
The above are only a snippet of all the features that are available with the Hyvor Talk comment platform.
To stop comment spam, see all that Hyvor Talk offers for yourself, start your 14 day Hyvor Talk free trial today and see for yourself why Hyvor Talk would be a great comment system for your website.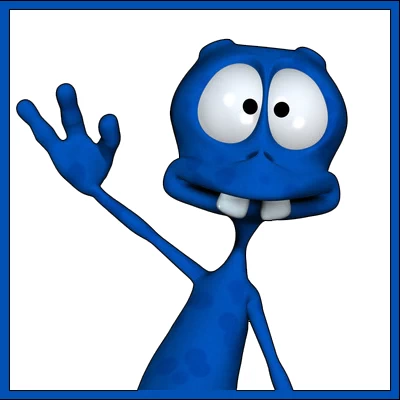 About the Author:
The SEO-Alien is a project started in 2009 regarding all things online marketing. The site started out more of a diary of predictions, suggestions and references to things I frequently used for online marketing... before social media marketing was even an option.
I hope you find the information and tools presented here useful and something worth sharing with others.
If there is anything else about online marketing or any online advertising strategy you think would be helpful, please let me know.
---